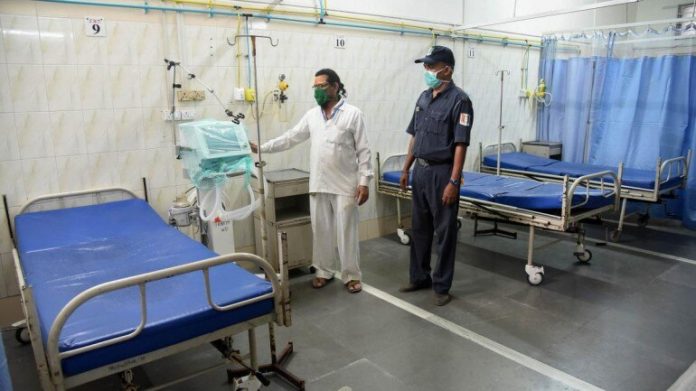 CoronaVirus is ripping apart the economy and normal livelihood of millions across the globe. Hugely populous India is beginning to face the brunt of Level 2 and 3 transmission of the virus in the country. There has been a significant surge in the total count which mounts to 325, including five deaths. The major regions affected are Kerala, Karnataka, Maharashtra, Delhi NCR Region and Rajasthan.
While the state governments brace for the worst, the Government of Karnataka has taken some proactive measures like shutting down malls, theaters, mass gathering events, weddings and schools. This order came into effect from the 15th of March 2020.
Highlights of CM Yeddyurappa's Emergency Meeting on 22nd March at 6AM
Chief Minister of Karnataka Yeddyurappa held an emergency meeting at 6AM today. The meeting was attended by Deputy CM, Home Minister and Medical Education Minister. The highlights of the emergency meeting were as follows:




1. SSLC exams to be postponed until further orders.
2. State borders to be closed.
3. 1700 bed Victoria Hospital in Bangalore to be dedicated Covid-19 hospital.
4. Steps to obtain permission to test #Covid19 in more number of Government and Private hospitals with cooperation from ICMR and NIV.
5. To increase the number of lab tests.
6. Domestic air passengers to be screened at airports
7. All elections postponed.
8. War room to be opened, govt guest house Balabrooie to be made into 24/7 war room, Chief Minister will take the lead.
9. Ration of next two months will be provided in advance.
10. Request people from city not to visit villages.
Total Coronavirus Cases in Karnataka
Karnataka's total count has risen up to 20 as of 22nd March 2020, 12:00 Hrs IST.
It has been confirmed from official sources that a 33 year old man from Dharwad is the latest Covid-19 positive patient in Karnataka. He has a travel history to Australia, Dubai, and Muscat to Dharwad.
Karnataka Health Department Additional Helpline Number
Karnataka Health Department has activated another helpline for Covid-19 related queries. The number is 080-46848600. This is apart from the current state helpline which is 104. The national helpline for Coronavirus related issues/queries is 1075