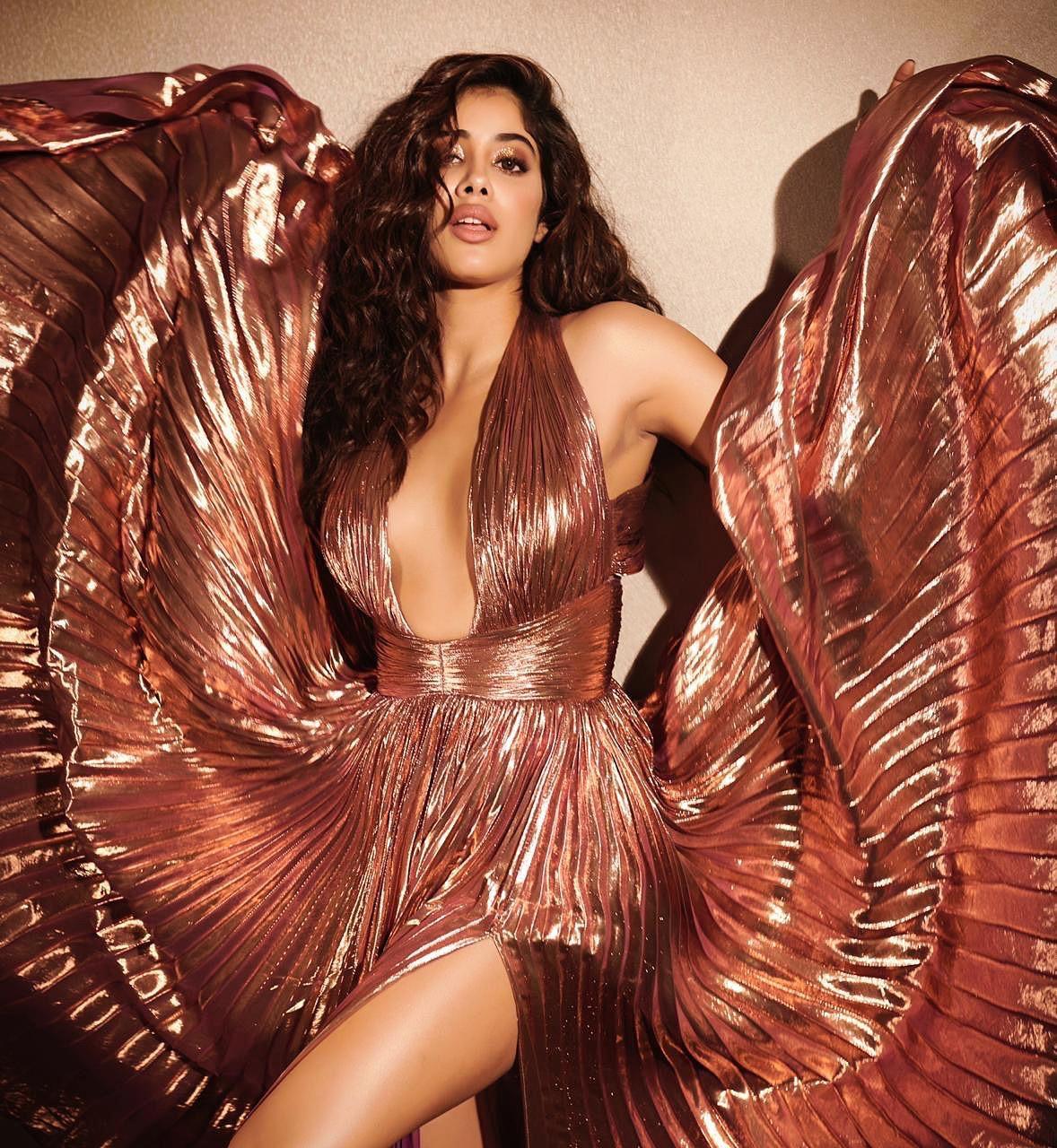 Four well-known Bollywood producers-directors have come together once again. Last year, these four directors had captured the hearts and minds of the audience with their web series Lust Stories. Now once again Karan Johar, Zoya Akhtar, Dibakar Banerjee and Anurag Kashyap have joined hands. Together, these four are going to bring web series based on ghost stories. The producer-directors have announced this. This web series is scheduled to start on Netflix from January 1. Earlier, the web series Lust Stories of these four directors created a stir in the Internet world. Now once again these directors is ready to shake the audience's mind with his powerful story and directions.




Karan Johar announced this
https://www.instagram.com/p/B5ZcGlJJW7n/?utm_source=ig_embed
Jahnavi Kapoor will also make a digital debut
Bollywood star Janhvi Kapoor is about to make her digital debut through this web series. Janhvi Kapoor will be a part of one of these stories. Janhvi Kapoor herself gave this information by sharing a photo on her social media account. There is no specific information on how her character will be in this web series. But it is clear that the actress is engaged in polishing herself in every way.
Jahnavi Kapoor will be seen with this Gully Boy star
The special thing is that Jahnavi Kapoor is going to share screen space with Gully Boy actor Vijay Verma in this web series. The film Gully Boy, directed by Zoya Akhtar, has been a big hit this year. So are you excited to see this web series? Share your opinion in the comment section below.