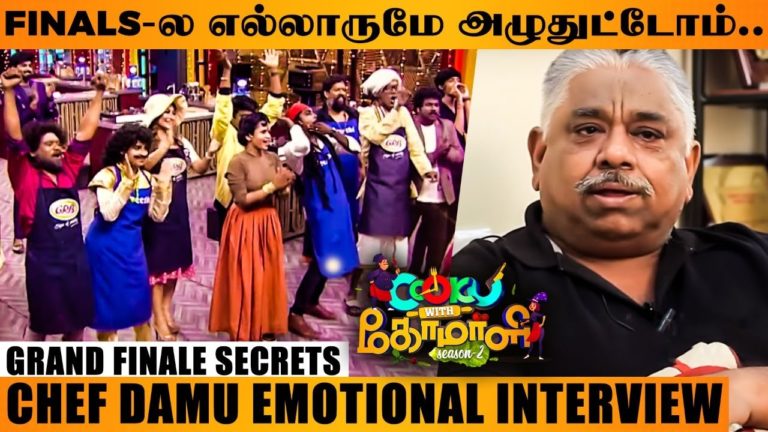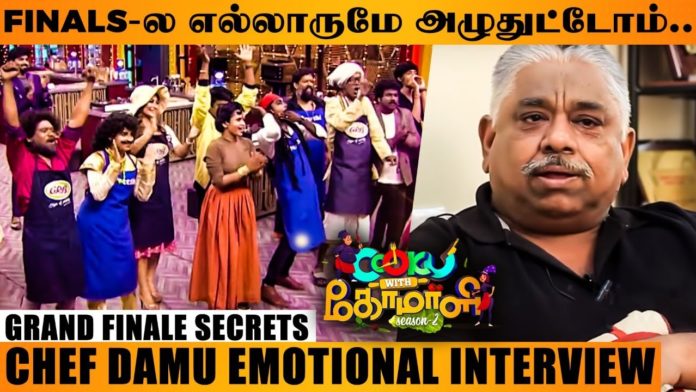 Vijay TV's hit show Cook with Comali season 2 started of in a grand fashion and has reached finale. Now the show is about to get over. The only thing more people need to know is who is the winner this season.
Each of the people has a favorite contestant, but it is not known who won. According to the information we have, Kani is said to be the winner of Cook with Comali season 2.
Shakeela is the runner up, followed by Ashwin. Simbu has come as a special guest to announce the winner during grand finale. At this point, one of the judges of the show 'Chef' Damu himself gave an interview. In it Damu says, the finale show will be enough to make everyone happy. He also said that none of the contestants and judges went home even though the shoot ended at 3 am. Everyone including the judges were shedding tears as the wonderful season 2 came to an end.
The 2nd season was a smash hit than the season 1 of Cook with Comali as there was no ego between contestants and comalis.