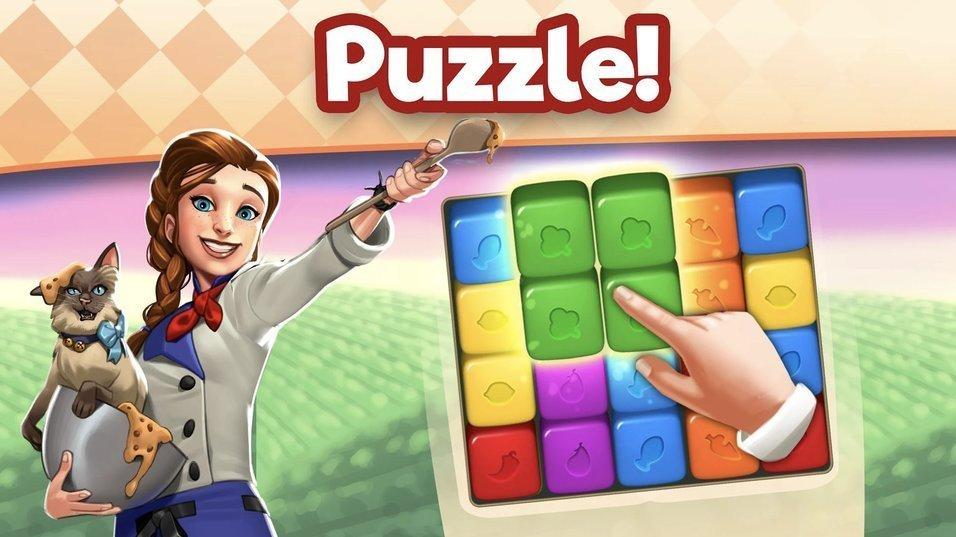 Jam City launches "Homescapes" challenger "Vineyard Valley" on iOS today. Homescapes is one of the most played puzzle game of 2019 with around 2 million downloads in January and a revenue of around 11 million dollars for the month. Jam City is trying to replicate their success by building its own version of Homescapes titled as "Vineyard Valley".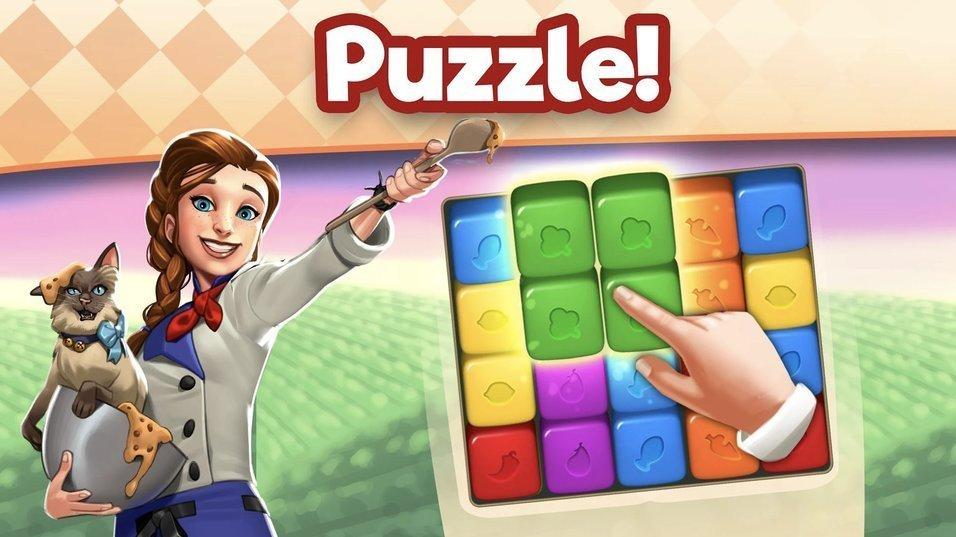 We will have to wait and watch to find out if they succeed in achieving the same level of success that Homescapes commands when it comes to idle puzzle games. Jam City is a Los Angeles-based mobile game developer. The company was founded in 2010 by MySpace co-founders Chris DeWolfe, Colin Digiaro, Aber Whitcomb and former 20th Century Fox executive Josh Yguado. They are behind one of the most popular puzzle games of 2018 titled "Harry Potter: Hogwarts Mystery".
So what is Vineyard Valley all about, here is the description from the developers
Save Vineyard Valley with Simone!
A famous but rundown vineyard resort needs an upgrade! Learn the secrets of cooking, renovating, and hosting dazzling events, as you team up with a lovable cast of unpredictable characters. Beat challenging blast puzzle levels, complete quests, and grow your business from catering to restaurant to acclaimed destination resort!
Ready to spice up your life and get cooking? Get immersed in addictive gameplay and the personal stories of your new friends while you renovate the once-beautiful vineyard resort! Then join social clubs to connect with other players and creators to unlock special benefits for your resort!
Game features:
Solve challenging blast puzzles
Activate fun and explosive boosters
Build, renovate and revive a vibrant vineyard resort
Meet new characters and discover their stories and secrets
Compete with other players for the critics' highest ratings
Beat levels and earn a coveted spot on the leaderboard
Join a club to share tips and unlock special benefits you can use in-game
We have tried playing few levels and they are easy so far. We will stick with it for few more days and see if things gets interesting like Homescapes. We will know if this game can emulate the success of Homescapes in the coming months. Keep tuned to TheNewscrunch for more crunchy news.