Bollywood superstar actress Jacqueline Fernandez's latest bikini photo from her holiday going viral. Although there are many such celebrities in Bollywood, who are known for their hotness, but among them all Jacqueline Fernandes has a unique place. Jacqueline Fernandes is very active on social media. Her latest bikini photo is trending on social media receiving a lot of likes and comments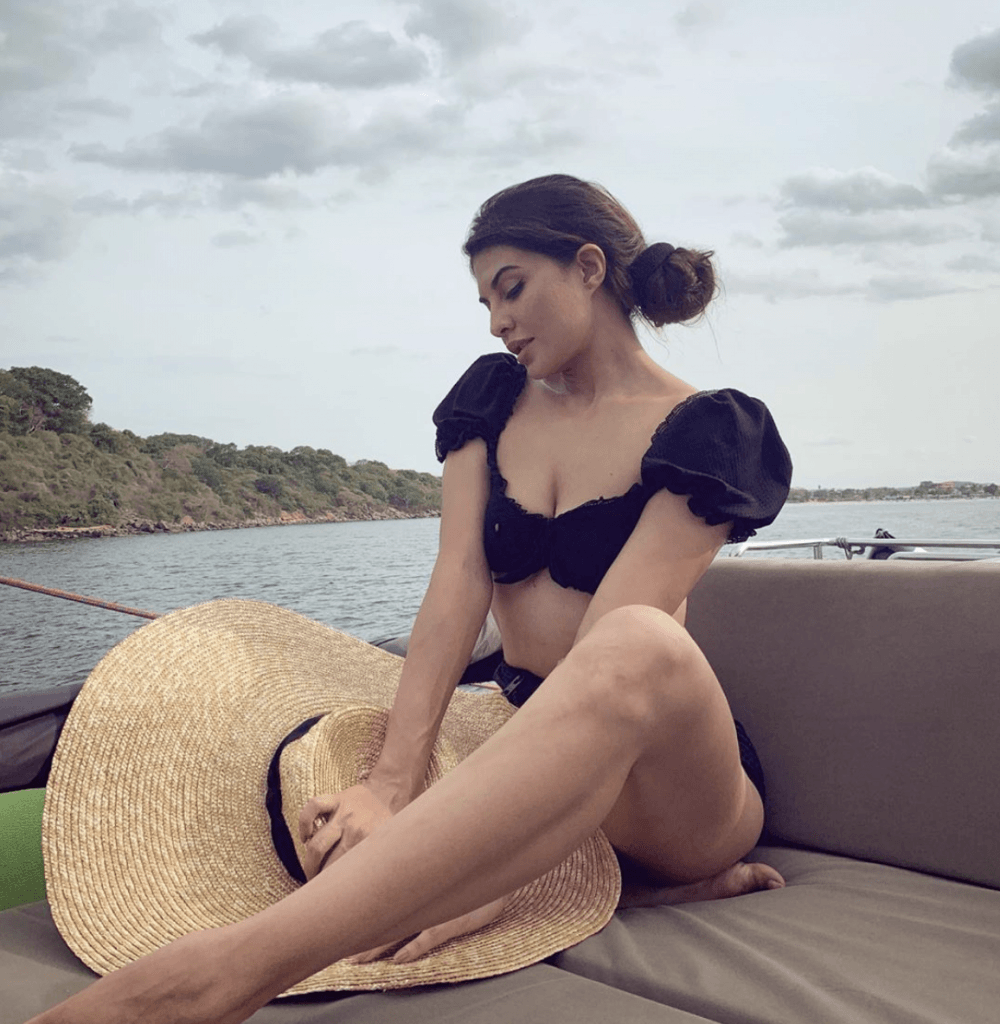 This sexy photo of Jacqueline Fernandez is becoming viral as soon as it appeared on social media. Jacqueline Fernandez has earned a lot of name within Bollywood due to her performance and hot look. In this photo of Jacqueline Fernandez, you can see that she is wearing a two piece black color dress, Jacqueline Fernandes is setting the screen on fire with her sexy figure.

In addition, Jacqueline Fernandez holds a hat in her hands, which is adding to her look. Fans are very much liking the bikini picture of this hot beauty that they keep commenting and trending this photo.
Secondly to discuss more about Jacqueline Fernandez' upcoming films, Jacqueline may soon be seen in the film Drive with actor Sushant Singh Rajput. It is believed that Karan Johar is directing this film. However, the official announcement of this film has not been made yet.