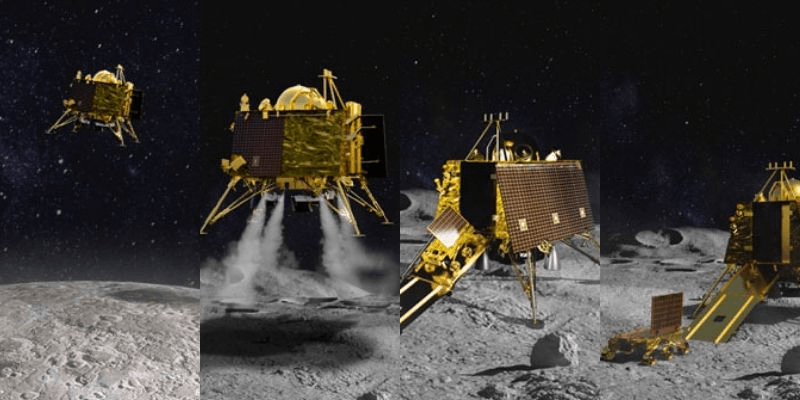 India is close to creating history on the moon. The hope of getting in touch with the moon mission Chandrayaan 2 soon comes in contact with the broken lander (Vikram). ISRO chief K Sivan has said that ISRO got the location of the broken lander (Vikram) from the contact and the orbiter has also taken the thermal image of the ladder. K Sivan further said that Vikram has not been contacted yet. But the best efforts are being made to contact and soon Vikram will be in touch.




ISRO chief K Sivan had earlier said that in the next 14 days the lander will try its best to make contact with Vikram. K Sivan said that expectations are still alive. He said that Chandrayaan 2 is very close to its 100 percent success. K Sivan told that the orbiter of Chandrayaan 2 will work for one year. K Sivan further said that although we have extra fuel in the orbiter, it can be run for about seven and a half years. The orbiter has high resolution cameras that are capable of taking pictures of any substance present on the moon.
Chandrayaan 2 lander Vikram lost contact only 2.1 kilometers before landing on the lunar surface, which frustrated crores of Indians including ISRO. During this, Prime Minister Narendra Modi present in ISRO office also encouraged all the scientists of ISRO. Indians stood with all ISRO scientists during the testing times and they are encouraging them through social media.