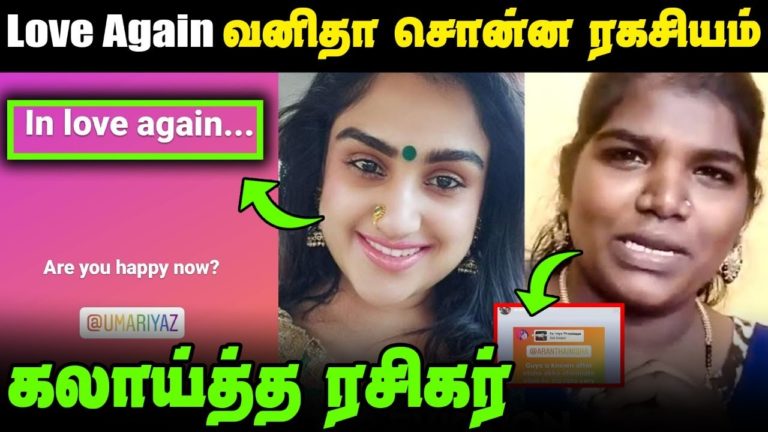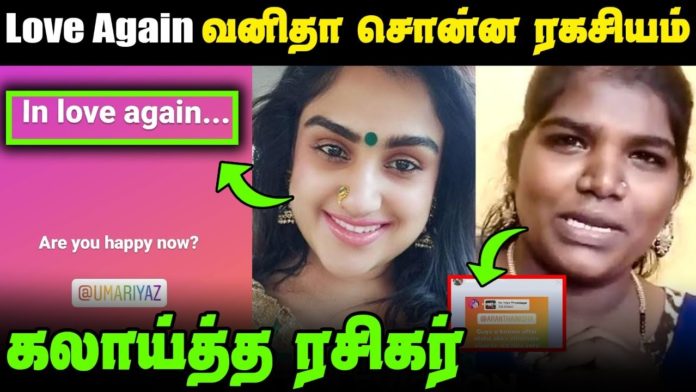 Actress Vanitha was reportedly married to Peter Paul a few months back, and the two suddenly split up due to a disagreement. It is noteworthy that Vanitha had given a lengthy explanation from her side as to why Peter Paul split in this situation. In the last few days, there have been rumors on social media that Vanitha wants to live with Peter Paul again, but Peter Paul has rejected her.
To all my well wishers and media friends..some baseless rumors are being circulated as news claiming me trying to patch up and get back and I being rejected.kindly refrain from hallucinating such illusions as I have never been rejected in my life by anyone. It would have been me

— Vanitha Vijaykumar (@vanithavijayku1) November 4, 2020

Commenting on the rumors, Vanitha said, 'So far, no one has rejected me; I am the one who has rejected it. I cannot live a false life. So please stop guessing and debating like this. I have no legal or emotional relationship with Peter Paul. She mentioned that I was carrying pain in my way.'
At this point, Vanitha posted on her Instagram page, 'Love again, happy now? Actress Uma Riyaskan was tagged in it. Has love come back to Vanitha after this? It is noteworthy that she has also turned off the comment section for this post as many fans are questioning her new love life.
Vanitha Vijayakumar was married thrice in the past, and her controversial relationship with Peter Paul was one of the most talked-about news on social media a few months ago.