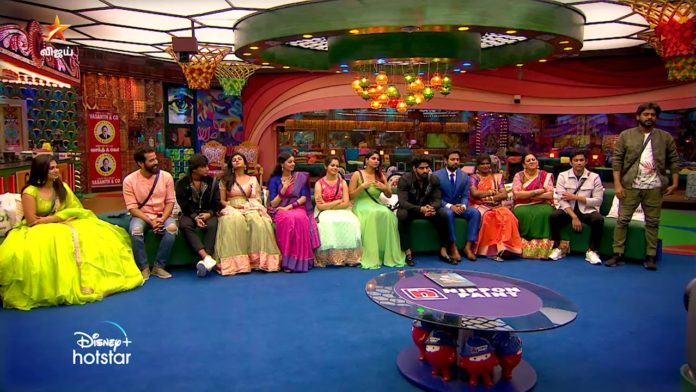 While Archana and Suchitra have already come in as wild card entries in the fourth season of the Bigg Boss show, it was said that both Azim and VJ Maheswari are likely to make a wildcard entry. It was also reported that the two were isolated.
With having ended 63 days over in the Bigg Boss 4, it is said that there is no chance of a wildcard entry.
Suja came in as the wildcard entry in the seventh week of the first season of Bigg Boss. Similarly, Vijayalakshmi made a wildcard entry in the 9th week of the second season of Bigg Boss, and Kasturi made a wildcard entry in the sixth week of the third season.
So it is noteworthy that so far, no one has come to the Bigg Boss house for a wild card entry after a maximum of 9 weeks. Now that 9 weeks have passed and no one has come forward as a wild card entry until yesterday, it is said that it is doubtful that the wild card entry will come anymore as there are only about five to six weeks left until the end of the season.