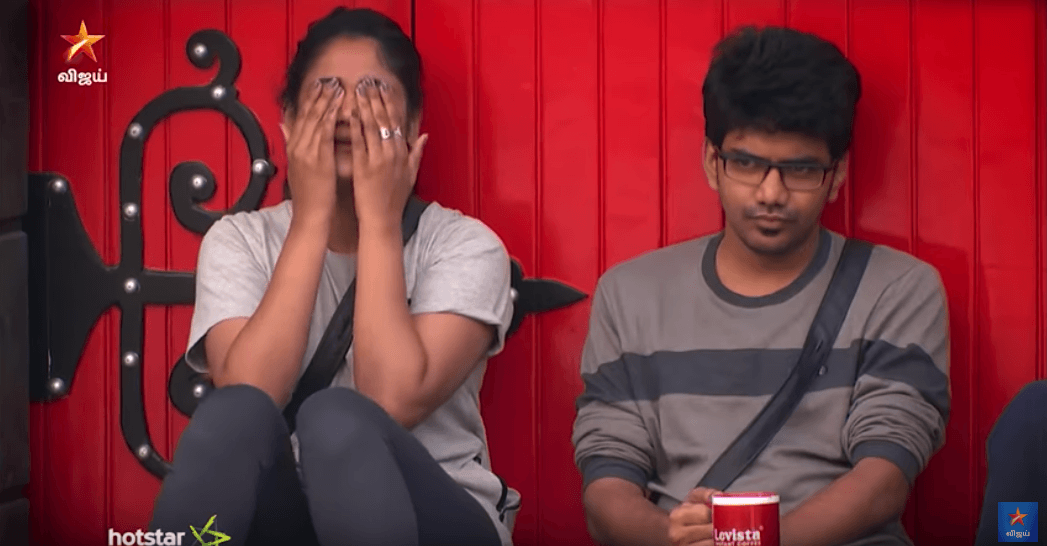 This is the third promo video of Bigg boss 3 Tamil September 10 Day 79. Tharshan reads a letter from Bigg Boss in front of everyone which seems to be a letter from Cheran.




The letter is for Kavin from Cheran which says when I left the Bigg Boss house I told you that we can talk about relationship and other personal things once you come out and told you both to focus on the game. But you seem to be forcing Losliya to say yes to love now inside the house.
Is this fair? Can you force her to say yes to love. You went to the extent of talking about marriage celebration, is this fair fro your end? Kavin could not answer hearing this and kept his head down.
Is Kavin forcing Losliya to love him? Comment below.