Jacquline Lydia, an acclaimed Indian actress and anchor, has made significant contributions to the entertainment industry through her work on Vijay TV, one of the leading channels in India. Her rise to fame began when she co-hosted the immensely popular reality comedy show, Kalakka Povathu Yaaru, alongside VJ Rakshan. With her engaging personality and hosting skills, she became a favorite among viewers, leading her to host the 5th, 6th, and 7th seasons of the show.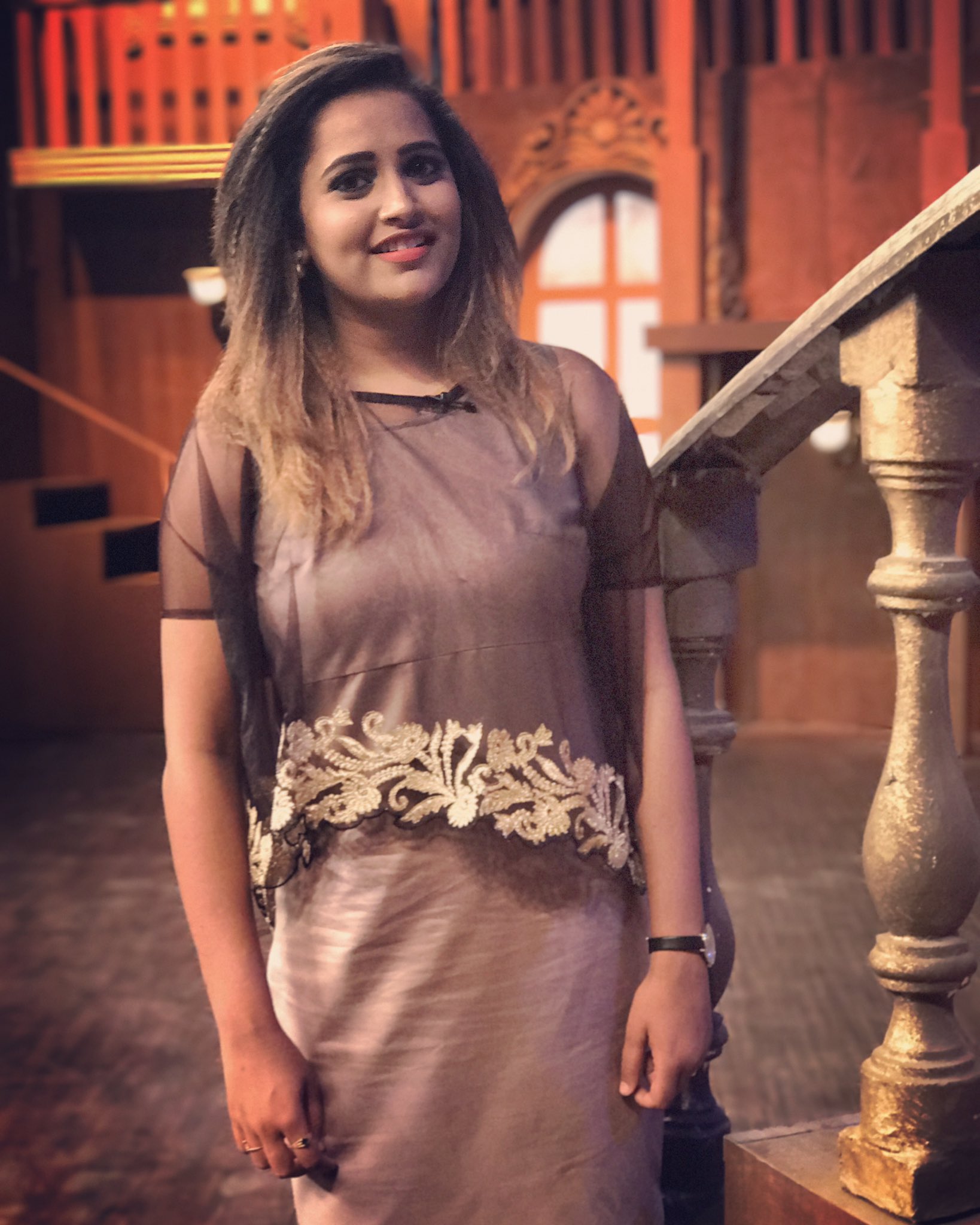 Jacquiline's talent extended beyond hosting, as she ventured into acting with her debut in the Vijay TV serial titled Thaenmozhi B.A., where she portrayed the character Thenu, also known as Thenumozhi. She showcased her acting prowess in the serial Andal Azhagar, sharing the screen with Kalyani, Ramya, and Reshma. Taking a leap into the big screen, she made her silver screen debut in the film Kolamaavu Kokila, alongside the renowned actress Nayanthara, solidifying her position in the industry. With her fiery performances and undeniable talent, Jacquiline continues to leave a lasting impact on the audience.
Jacquiline Lydia Bigg Boss Tamil Season 7 Contestant 
According to reports, Jacquiline Lydia will be one of the contestants in Bigg Boss Tamil Season 7. Bigg Boss Tamil Season 7 is expected to start in the end of July. However, there are chances that the show might start in the September or October window if the contestants finalization and house preparation works take time.