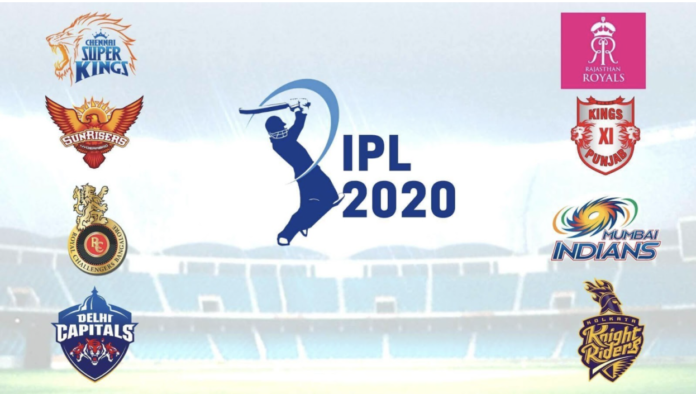 Even though Indian Premier League 2020 is postponed and there is currently no new information on the possibility of it taking place this year, experts and fans are still discussing it and they all have different theories. Under which terms can IPL be hosted? How will canceling this IPL season affect the most important sports industry in India?
After stadiums were allowed to function for the first time after the coronavirus outbreak, cricket fans couldn't be happier and they saw it as a green light for continuing with their previous plans. Unfortunately, re-opening stadiums was not enough to get IPL season back on track. This only means that teams can start training with their coaches. Stadiums will still be empty because of other safety precautions.
According to the Board of Cricket Control of India (BCCI), whether this year's IPL season will be happening is still very questionable and it's early to talk about hosting the league. Indian Premier League will have to wait until restrictions on international and local travel are repealed. There is no point in hosting this international competition without foreign players, and in the current situation, they won't be able to travel and attend the games.
In case that the travel restrictions are repealed in the near future, the only chance of holding the season is without the spectators. Even though IPL season won't be the same without crowds in the stadium, it's still something everyone would agree on. The reason why canceling this year's season is the last possible option is because it would cost more than half a billion dollars.
Another negative side effects of canceling IPL season are losses that online betting sites will suffer. According to the sportsmirror, the growth of the Indian betting industry, especially during the IPL season, has made sportsbooks very popular. Not being able to bet on IPL matches this year will definitely decrease their profits. Luckily, all significant betting sites offer esports betting, so they will manage to get through this year.
CEO Managing Director of the IPL team Kolkata Knight Riders, Venky Mysore, had a few interesting suggestions on terms of hosting IPL season. He thinks that hosting IPL should take place in only two cities and that buses can be used to take players back and forth. That way the flights will not be necessary. Mysore also suggested assigning one hotel to each team, in which they will have proper distance and good sanitary conditions. Last but not least, he emphasized the importance of technology. His idea was that LED walls can be placed in stadiums and the audience can be virtually present.
Expectations about IPL season this year are unclear because the situation caused by the COVID-19 outbreak is very unpredictable. One thing this is sure, canceling the season will have a lot of negative impacts, and there are many creative ways of overcoming the obstacles, with respect to safety measures.