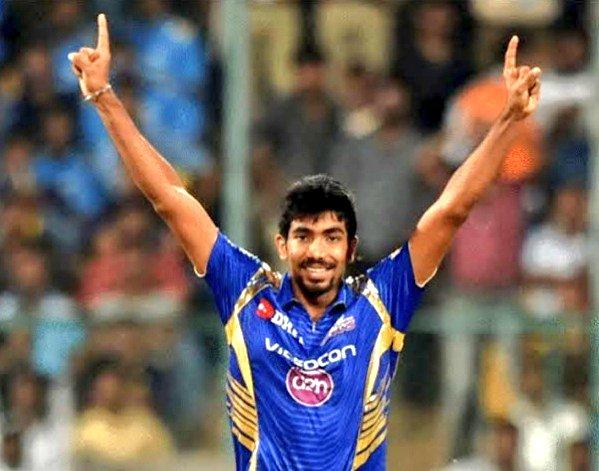 The IPL 2020 auction transfer list is watched upon eagerly by the fans of the cash rich Indian Premier League. IPL 2020 will be the 13th season of the IPL and it promises to be bigger and better. The pre-season transfer involves a lot of rumors, speculations and shocking news about players being released or retained by every franchise. The transfer window for IPL 2020 ends on November 14th, 2019 and the list of players released by each franchise will be published soon.




Is Shardul Thakur The Right Replacement for Jasprit Bumrah?
Ever since the beginning of the IPL 2020 auction transfer news, Jasprit Bumrah's name is in the news. Speculations and popular reporting agencies suspect Jasprit Bumrah to be released this season.
Jasprit Bumrah's obvious absence from the Mumbai Indians Diwali celebrations earlier this year at Jio World, Mumbai triggered the speculations. A fan's question to Mumbai Indians became viral and Mumbai Indians reportedly asked their fans to 'Keep calm'.
Jasprit has been Mumbai's key to the IPL 2019 championship lock. Any decision to release Jasprit Bumrah from the squad could be detrimental to Mumbai Indians' campaign in IPL 2020.
On the other hand, trading Jasprit Bumrah with Shardul Thakur is like trading stone with gold for the Mumbai Indians. Chennai Super Kings will be more than happy to welcome the world's best seamer at the moment.
Deepak Chahar is in his prime and another four overs from Bumrah means game over for any decent batting side in IPL 2020.
Shardul Thakur's performance has been close to dismal in IPL 2019. The seamer took 8 wickets in his 10 games with an economy rate of 9.03. It does not match Jasprit's prowess and sting by any means.
Do you think Mumbai Indians stand to gain in this exchange? Let us know in the comments below.