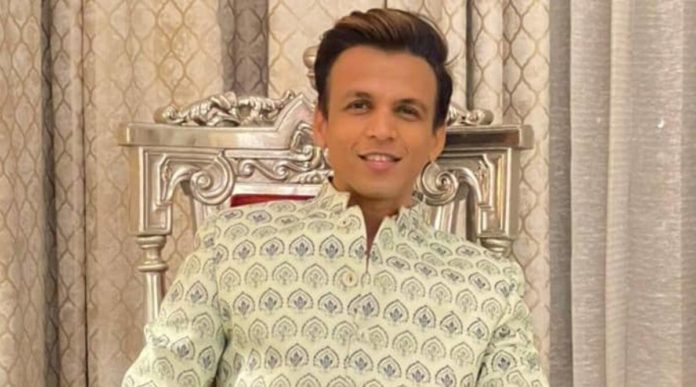 Sony TV's mega-musical reality show, 'Indian Idol' is gathering a lot of negative criticism and buzz due to the controversies this season. The last elimination in Indian Idol 12 took place two months ago. After more than eight weeks of seeing the top 9 contestants perform, the audience drew mixed reactions.
There were massive outrages on social media against the format of Indian Idol 12. There is a constant disappointment about the sugar-coated feedback received by certain contestants in the show. However, the publicity is resulting in more traction for the show.
Abhijeet Sawant, the first winner of Indian Idol opened up about his thoughts on the current season and its allied issues. Abhijeet was candid about the Amit Kumar controversy. He felt Amit should have raised the issue as and when the episode was shot rather than when it was aired.
Abhijeet condemned the increasing fake appreciations and comments given to some performances. He also mentions the need to find the right balance between reality and entertainment keep singing at the primary focal point. Indian Idol Season 12 failed to embrace the concept of weekly eliminations. Abhijeet did not mention anything negative about the same.
Apart from Abhijeet, the audience is very vocal about the current situation of the show. The expectations from the audience to honor the deserving talent and avoid fake credits to mediocre performances continues to torment Indian Idol 12.