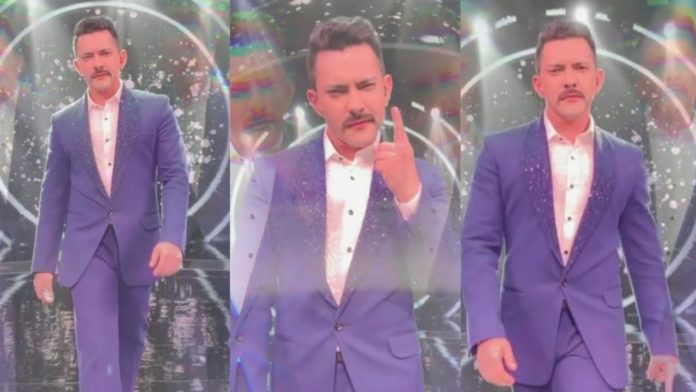 Social media is such a place where it does not take any time to become a sesame palm. Many times the statements of stars are presented in a distorted manner on social media. Due to these antics of the fans, many times, the stars get into trouble. Various rumors go viral on social media. Due to which the condition of the stars deteriorates. Something similar has happened to Aditya Narayan, the host of Indian Idol 12.
In a recent interview, Aditya Narayan had said that he wants to become a father by next year. Meanwhile, this news has become viral on social media. Aditya Narayan's wife, Shweta Agarwal, is pregnant. The news of Shweta Agarwal's pregnancy has shaken social media. In such a situation, Aditya Narayan has once again clarified his statement.
Talking to Pinkvilla, Aditya Narayan said, 'If something like this happens, then both of us will announce it. Only 6 months of 2021 have passed now. I want to give myself time. Now is the time for my romance. I said I was thinking of becoming a father.
Furious at those spreading rumors, Aditya Narayan said, 'I never said that my wife would become a mother. Yes, I am married. I have also bought a new house for myself. There is still a lot of news to be done. Now I want to make my life happier.
It is worth noting that these days Aditya Narayan is seen as the host of Sony TV's reality show Indian Idol 12. These days Aditya Narayan is preparing for the finale of his show. The finale of Indian Idol 12 is to be held on 15th August.