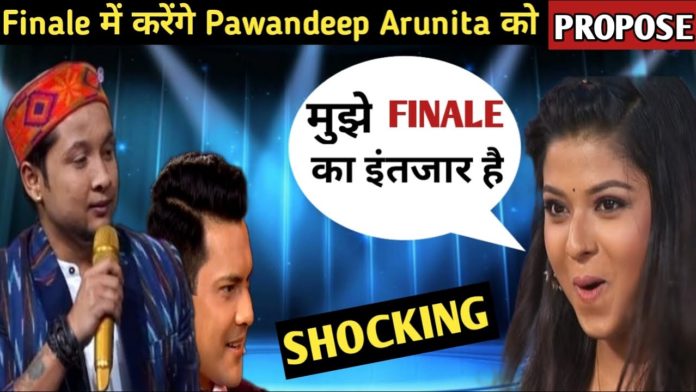 Sony TV's superhit reality show Indian Idol 12 remains in constant discussion. Indian Idol 12 is busy preparing for the finale, which will be broadcast for 12 hours. The show has got top 6 contestants, in which the names of Pawandeep Rajan, Arunita Kanjilal, Shanmukhpriya, Nihal, Mohammad Danish, and Sayali Kamble are included. These contestants are gearing up for the finale these days.
A famous web portal did a poll a few days ago about these 6 contestants, in which the readers were asked which contestants they want to see in the top 3? You will be surprised that the readers have not given Pawandeep Rajan a place in the top 3.
A famous web portal had formed two teams for the poll. The first team consisted of Pawandeep Rajan, Nihal, and Mohammad Danish, and the second team consisted of Arunita Kanjilal, Sayali Kamble, and Shanmukhpriya. Readers voted the girls' team the winner with 55 percent of the vote and placed them in the top 3.
The most surprising thing in the voting was Pawandeep Rajan not getting a place in the top 3. Whenever a guest came in Indian Idol 12, they praised Pawandeep Rajan a lot; even after this, it's a surprise not to find a place for him in the top 3. This decline in Pawandeep's popularity suggests that Arunita Kanjilal has more chances of winning Indian Idol 12.
After Pawandeep Rajan, the audience likes Arunita Kanjilal the most. Everyone likes her voice, and he has not even been trolled during the show. Whenever a guest came on the show, they praised Arunita a lot. By the way, who do you want to see among Pawandeep Rajan and Arunita Kanjilal as the show's winners, do let us know in the comment section below?