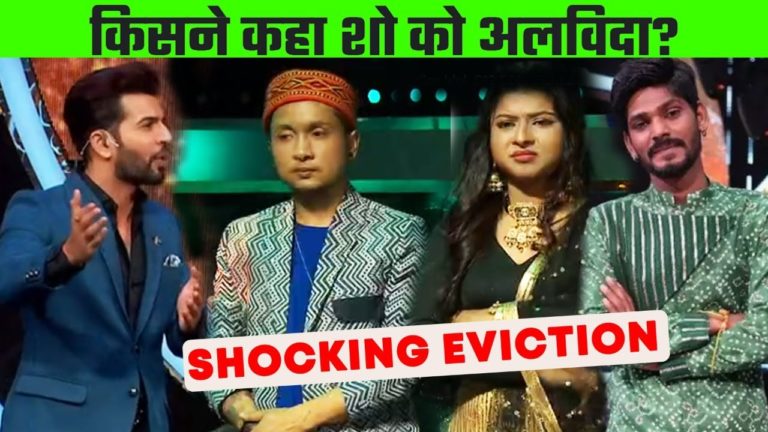 Indian Idol 12 is undoubtedly India's biggest singing reality franchise. The top 9 contestants breathed with relief as the host Rithvik Dhanjani announced no elimination for the concluded weekend. It was a blessing in disguise for Nihal Tauro, Anjali, and Sawai Bhatt as they were in immense danger of elimination.
The eliminations of Indian Idol 12 were disappointing so far. There were several eliminations that brought an outcry on social media from the ardent audience. Nachiket Lele was the last contestant of Indian Idol 12 to be eliminated. The last weekend concluded with amazing performances from several idols. However, the elimination danger looms large in the upcoming episodes on the 18th and 19th of April 2021.
Double Elimination Possibility This Week?
There were no eliminations in Indian Idol 12 for the last two weeks. Hence, the audience expects a double elimination to happen this weekend. The talented singers will put their best foot forward in what promises to be a competitive week. The goal of every Idol right now will be to enter the top 5 finalists of Indian Idol 12.
According to reports, Pawandeep, Shamukha Priya, Ashish are some of the probable finalists of the show. This puts the elimination danger on Anjali, Sawai Bhatt and Danish. The classical superstar, Sawai Bhatt is lurking in danger for some weeks now. However, his performance drew special accolades last week.
Neha Kakkar's favorite to win Indian Idol 12 is Arunita Kakkar. However, the people's favorite is Pawandeep.
Indian Idol 12 Seventh Elimination Updates
According to reports, Sawai Bhatt and Anjali are probable contenders for the seventh and eighth elimination of Indian Idol 12.
Indian Idol 12 Elimination List
Sahil Solanki
Samyak Prasanna
Vaishnav Girish
Anushka Banerjee
Nachiket Lele