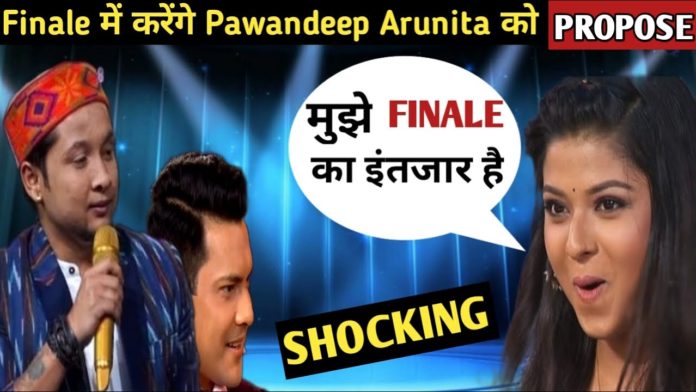 The TRP busting singing reality show, Indian Idol 12 reaches the most crucial stage in the competition. The finale voting results will start engaging the audience with the top 6 finalists of Indian Idol 12. With no elimination taking place this weekend, the judges took a prudent call to allow all the six contestants to face the test in the finale.
The top six contestants of Indian Idol 12 will battle it out in the Grand finale which will crown the deserving title winner of Indian Idol 12. However, the suspense around the next elimination created ripples on social media.
Indian Idol 12 Finalists
Pawandeep Ranjan
Arunita Kanjilal
Sayali Kamble
Nihal Tauro
Mohammad Danish
Shanmukha Priya
Indian Idol 12 Voting Results Finale Week Trends
Pawandeep Rajan was the frontunner to win the title of Indian Idol 12. However, he faces tough competition from the likes of Arunita, Sayli and other finalists for the prestigious title.
Danish and Shanmukha Priya were lurking in danger of elimination in the last two weeks. However, the duo managed to stay afloat and make it to the finals amidst severe criticism.
Sayli is peaking at the right time and her exhilarating performance last weekend is a huge boost to her prospects.
There are high chances of Arunita or Sayli joining Pawandeep in the top 3 unless the makers or audience plan a plot twist.
Indian Idol 12 Elimination Updates
The focus shifts towards the elimination ahead of the Grand finale on the 15th of August 2021. The fitting finale to the trending music reality show will witness one contestant missing out from the top 5. There are multiple choices for the next elimination. According to reports, Shanmukha Priya or Danish will miss out of the top 5 of Indian Idol 12 finalists. However, there are rumors on social media about Pawandeep's shocking exit.