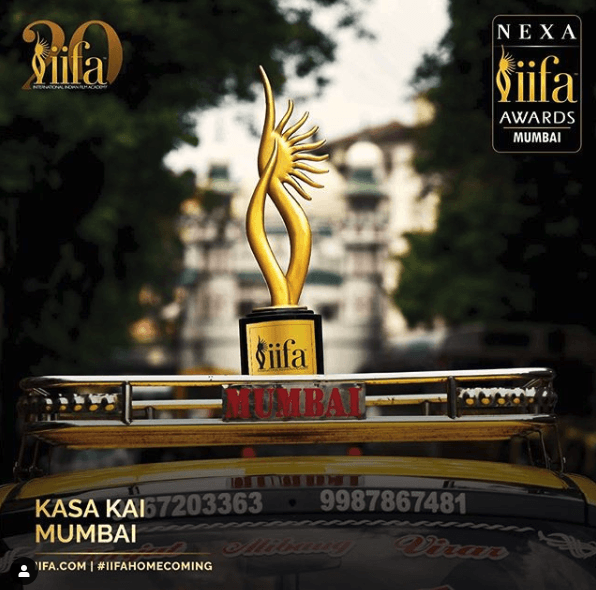 We have already covered about IIFA awards 2019 venue, how to watch it online in our previous post. This is more information about the event which takes place in Mumbai on 18th September 2019. The celebration of 20 years of IIFA will be celebrated in Mumbai this time. The Nexa IIFA Awards 2019 is going to be held in Amchi Mumbai this time. The evening of 18 September 2019 will be in the name of IIFA. The event will be held at Dome NSCI SVP Stadium in Mumbai. Ayushmann Khurrana and Arjun Kapoor will host the program. To make the evening of Nexa IIFA 2019 even more memorable, Bollywood's Salman Khan will give performance. Apart from them, Ranveer Singh, Vicky Kaushal, Madhuri Dixit, Katrina Kaif and Sara Ali Khan will also perform. Sara Ali Khan and Vicky Kaushal will debut IIFA at the NEXA IIFA Awards. The IIFA Awards will be broadcast on Colors. You can also see Nexa IIFA Ceremony online by going to the Voot app.




Recently, there was a press conference of Nexa IIFA 2019 at the Sahara Hotel in Mumbai, in which Salman Khan, Katrina Kaif and Madhuri Dixit attended. Addressing the media during this time, Vija Sabas Joseph, co-founder and director of Vijcroft International, said that 'IIFA is a global festival aimed at bringing people and cultures together. My business partners Wiz Andrey Timmins and Vizis Viraf joined our vision and I thank them that we have been able to successfully organize IIFA in different countries of the world 19 times and after traveling around the world we are very happy and excited that We are celebrating the 20th edition of IIFA in Mumbai, home of Hindi cinema.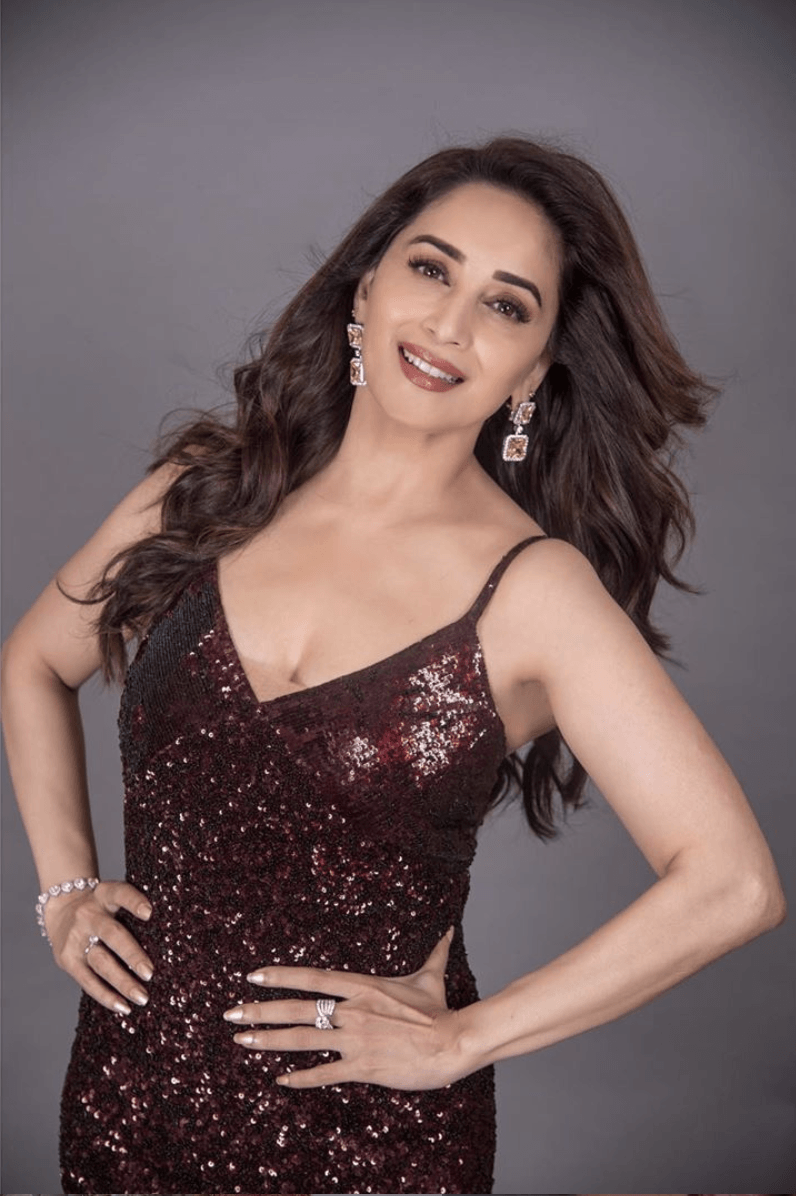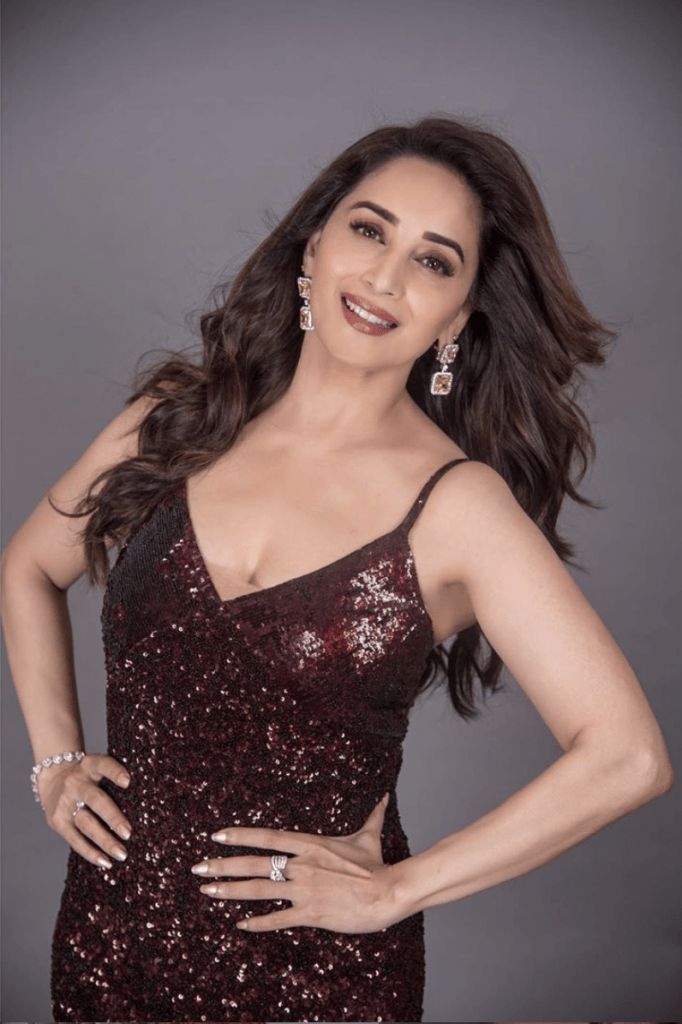 Addressing the press conference, Salman Khan said that 'It is always a matter of pride for me to join IIFA and the Wijkroft family. This time IIFA is in our house, so this opportunity is more special for me and near my heart. I am very excited to be a part of this huge festival of Hindi cinema. In the last 19 years, IIFA has not only served to spread Indian cinema to the world, but has also increased the worldwide fans of Hindi cinema because of IIFA. Is part and media partner of the program.