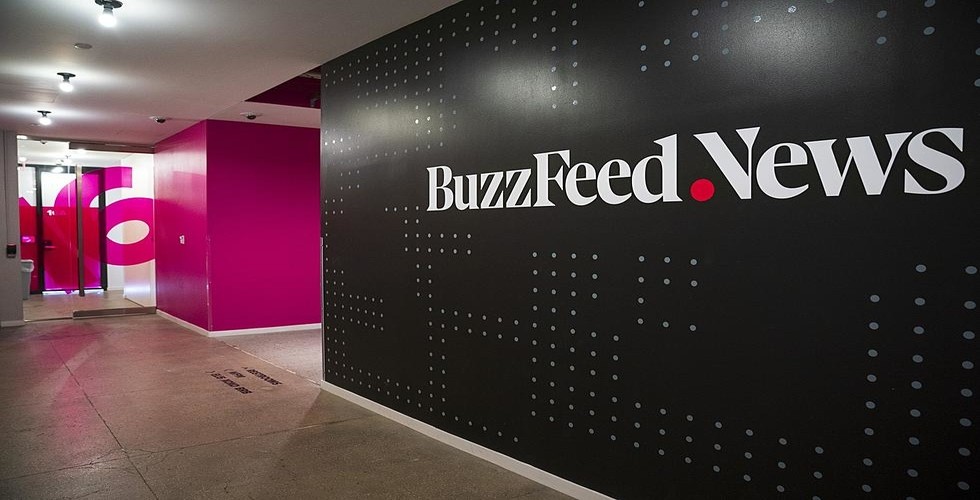 Donald Trump has been into the news for charging directly at the media. He mentioned that the media nowadays have become one-sided and covers fake news. The effect of bad journalism has created a bad impact on the citizens of the US and a bad impression about the government worldwide. The blame was actually being aimed at the coverage of Roger Stone, the former advisor, and the blocked news outlets Huffington Post and BuzzFeed. Trump has released the statement through twitter this Saturday.
The US President Donald Trump came up with the tweet after the fake news of Roger's summon was being flashed on the channel. The Fake News CNN had a member from camera crew waiting outside the advisor's house has now been arrested because of this probe. He has been imposed with the charges of relation with Special Counsel Robert Mueller's Russia probe. Donald Trump has also mocked CBS News that their news channel has ignored the influence of "Fake and Unverified 'Dossier" in Roger's case. It is the "Crooked Hillary" who must have played the mastermind behind the scenes and the media blindly followed without proper evidence. The con game was paid and should have been verified before accusing anyone stated Trump. All these plays are being staged prior to the Presidential elections to generate a bad image in front of the world.
Media has been playing faulty and this has become a constant since the reign of Trump in the US has started. Trump was absolutely right in his judgments to cut the number of posts in the field of journalism. This has led to the joblessness of more than a thousand journalists.
Despite the fact that the people want the truth, the journalists nowadays are biased and show the wrong.
A few days back, BuzzFeed published that Donald Trump had paid Michael Cohen, the former lawyer to lie in a report to Congress about a real estate deal in Mexico that has good potential. BuzzFeed has declared that it would restructure its organization and let its 220 employees go that counts to 15 percent of its total strength. Though Special Counsel Robert Mueller said that the news was not correct, BuzzFeed still stood by its report. The Editor-in-Chief of BuzzFeed, Ben Smith stated that it was unacceptable to find the number of capable journalists lose their jobs.
Other than BuzzFeed, Huffington also had to lay off its 20 reporters as job cuts were reported at Verizon including AOL and Yahoo News.