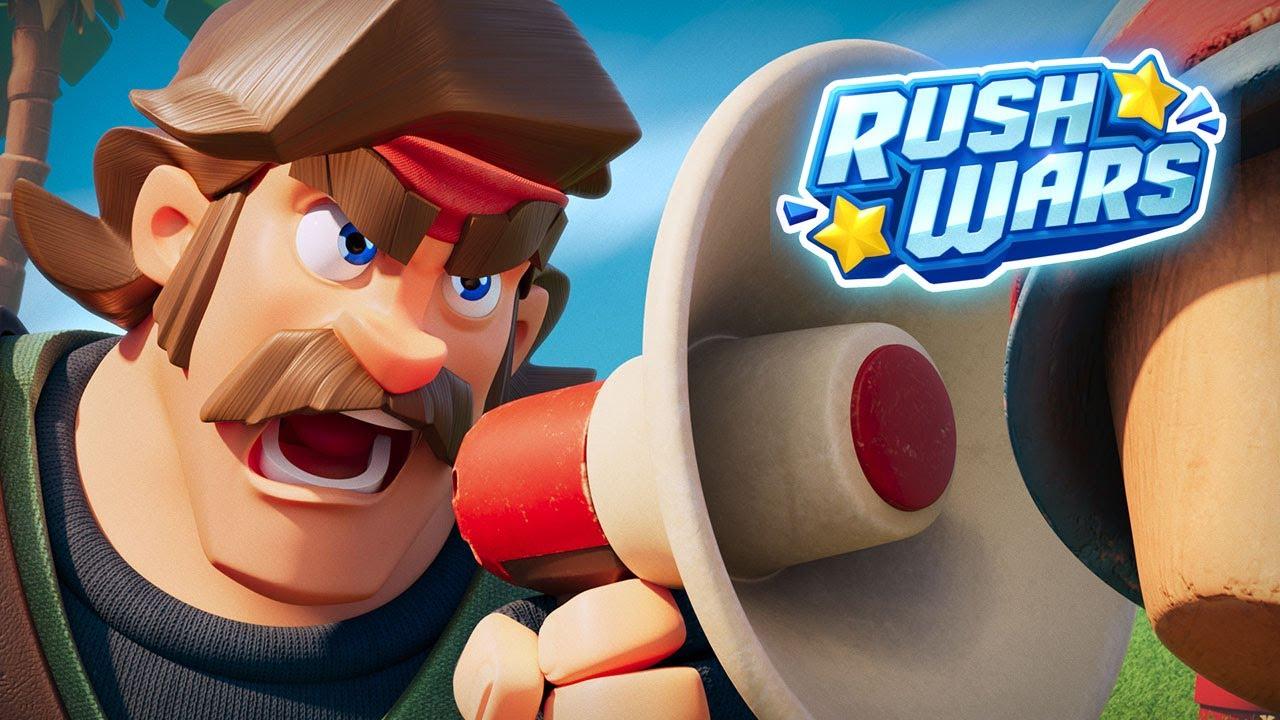 Supercell is back in the game with yet another potential classic – Rush Wars. Rush Wars is a swiftly paced strategy game which requires you to grow a squad of strange and surprising characters. The troop combinations for your squad are endless.
Rush Wars features a PvP design as well, which requires smart and timely movies to trick your opponents and trash their bases.
The Beta version of the game is released in Finland, Australia, Canada and New Zealand.
How To Play Rush Wars On PC
Download Bluestacks from Bluestacks.com and run the setup.
Once the Installation is complete, open the emulator.
In the search bar type "Rush Wars" and press ENTER.
Click the icon then click install on the Google Play screen.
Once installation completes, click the Rush Wars icon in the My Apps tab.
You're all set to play Rush Wars on PC.
How To Play Rush Wars In PC (US and India)
Minimum Requirements for Playing Rush Wars For Android
The Android Version must be 6.0 or higher.
There must be atleast 108 MB of space on the phone's storage.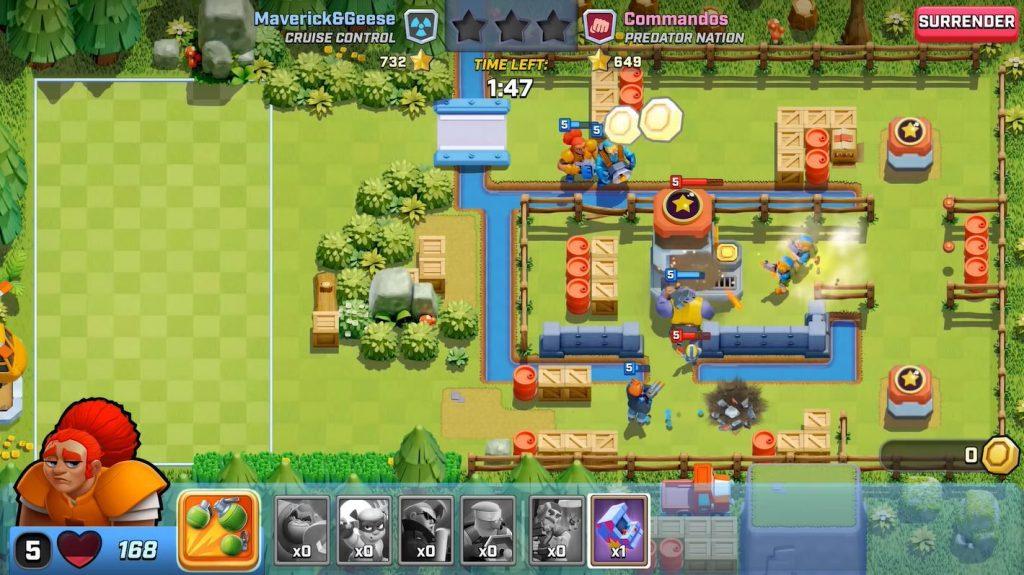 'Download TunnelBear VPN from the Google Play Store.
Sign up with your account details and select the proxy region as Canada.
Create a new Google account and sign in to this new google account on your mobile device.
Go to Android Play Store and find "Rush Wars"
Install the Rush Wars App.
You are all set to play Rush Wars from any region in the world