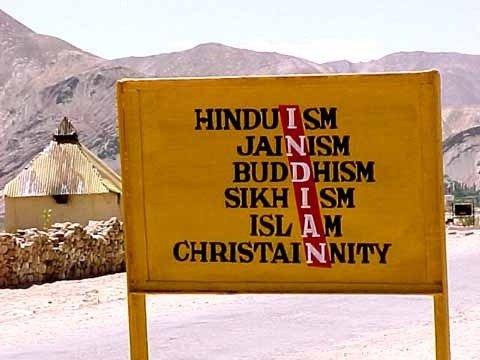 The much awaited Ayodhya case involving a 2.7 acre land dispute between Hindus and Muslims of India is getting its verdict today. However, the security has been beefed up in Ayodhya, parts of Uttar Pradesh, Rajasthan, Karnataka and Maharashtra. The Ram Lila dispute is one of the longest standing cases in India's judicial system.
The Hindus are pretty confident about restoring Ayodhya with a Ram Temple. However, the Muslims and other Indian communities hope to have a win-win situation in place for both communities.
The Ayodhya dispute was one of the biggest political games played for the last thirty years in independent India. Muslim fringe groups wanted the restoration of the Babri Masjid in the site while the Hindu community wished to build a Ram temple as the site is considered to be Lord Ram's birthplace.
Section 144 has been imposed in sensitive areas and high alert has been observed in the border regions. Mobile internet is disabled in important districts with probability of violence.
Major political leaders have called for peace including PM Modi who instructed his ministers not to comment on the Ayodhya case. However, the encouraging scene was to see #hindumuslimbhaibhai trend on Twitter. Hindus and Muslims are embracing each other and wish that peace and harmony prevails between the two communities irrespective of the verdict.
https://twitter.com/Krishna78850464/status/1193019931261984769