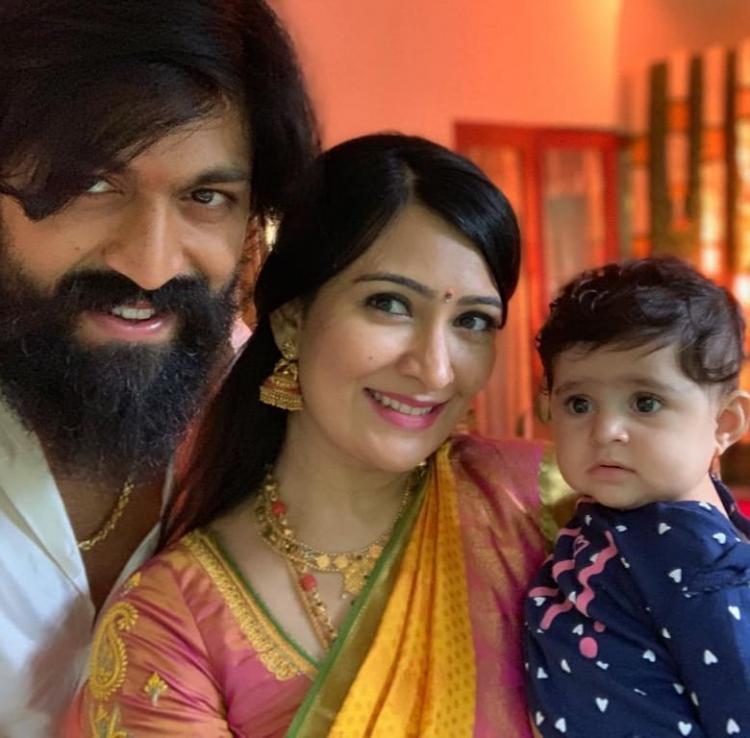 Radhika Pandit's birthday celebration is caught in the coronavirus web. Radhika Pandit and Yash are one of the most followed celebrity couples in the South indian film industry. Radhika Pandit celebrates her 36th birthday today on 7th of March 2020.
However, coronavirus scare comes in as bad news for the KGF star's wife, Radhika Pandit. Yash has taken a break from the shoot of the much-awaited sequel of KGF which was a blockbuster.
https://www.instagram.com/p/B9ZwY3gpoFN/
Yash revealed to our news sources that the birthday celebrations for his wife will be kept simple this year. "As you all know, it is not advisable to have a big gathering when there is a widespread fear over novel Coronavirus outbreak. Normally, there will be celebration at home, but this time we are going outside."
Yash also shared valuable tips for do's and don'ts regarding the virus and personal hygiene.
Coronavirus Status in India As of 7th March 2020
The total cases in India sprung up to 30 this week and it looks the count could increase in the upcoming days. There are around 30,000 people who are expected to have direct/indirect contact with the coronavirus patients.
Yash's KGF Chapter 2 Release Date
Meanwhile, Yash has said that his much-awaited movie KGF: Chapter 2 will be released in 2020 itself.