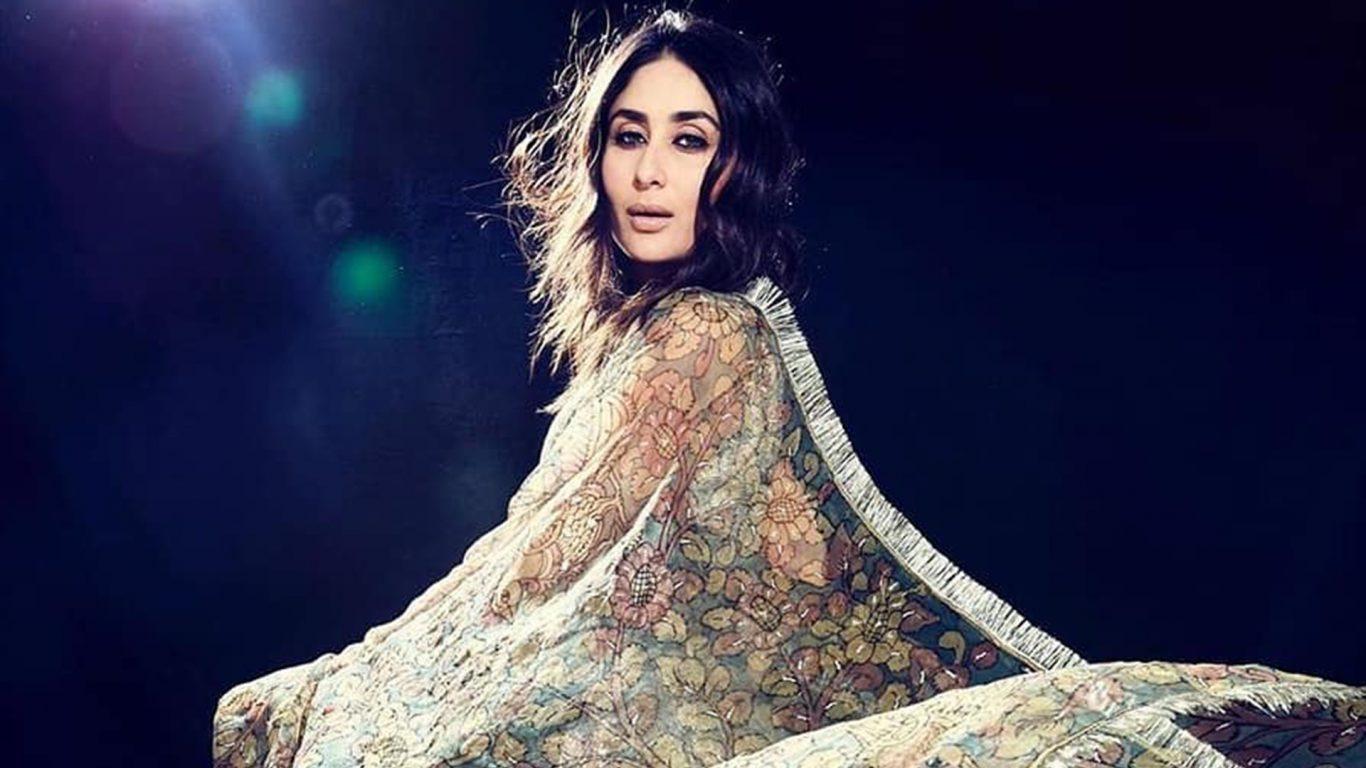 The queen 'Bebo' of Bollywood, Kareena Kapoor turns 39 today! Social media is abuzz with one of the prettiest moms in Bollywood. Kareena Kapoor has been a sheer entertainer for all her fans throughout her career in Bollywood. Her on screen and off screen sensation is immortal and her fans still love to take a sneak-peek into her life with Saif Ali Khan and their celebrity kid, Taimur.
https://www.instagram.com/p/B2p6SKdgRVQ/
Courtesy: Instantbollywood , Instagram
Saif Ali Khan's birthday kiss at the Pataudi Palace is trending on all social media platforms. The birthday kiss post was shared on her official Instagram page in which she has around 4 million followers. Kareena was seen wearing a loose white kurta for her overnight birthday celebrations.
However, her fans were more than happy to see Kareena's birthday kiss picture with Saif Ali Khan.
https://www.instagram.com/p/B2qXgwkFN5X/
Kareena Kapoor's elder sister, Karishma Kapoor was also present at the Pataudi Palace for her birthday. Kareena's birthday cake looked exotic and amazing.
https://www.instagram.com/p/B2pLp3fF1Qk/?utm_source=ig_embed&utm_campaign=dlfix
https://www.instagram.com/p/B2qUfvAF92G/