Ginny and Georgia is a mother-daughter comedy drama that delves into their lives. It is created by Sarah Lampert. The writers of the show are Sarah Lampert, Debra J. Fisher, Mike Gauyo, Ali Laventhol. The executive producers are Debra J. Fisher, Jeffrey Tahler, Holly Hines, Dan March.
Ginny and Georgia: Season 2 Release Date
The renewal of Ginny and Georgia Season 2 was officially confirmed by Netflix on 19 April, 2021. Due to the pandemic the filming was postponed and it started somewhere in November 2021. The official release date for Season 2 has not been confirmed, however it is believed to be around mid or late 2022.
Season 1 consisted of ten episodes ranging in length from 50 to 58 minutes. The amount of episodes in Season 2 will be the same as in Season 1. Ginny and Georgia's second season will be released on Netflix.
Who will be the casts for Ginny and Georgia Season 2?
The entire cast is expected to return for the next season. Brianne Howey will undoubtedly reprise her role as Georgia Miller, and Antonia Gentry will play her 15-year-old daughter Ginny. Marcus will be played again by Felix Mallard. Sara Waisglass will return as Maxine, Scott Porter as Mayor Paul Randolph and Mason Temple as Hunter Chen.
Gil Timmins, Georgia's ex-husband, is also expected to appear this season. He was in jail for embezzlement, which Georgia had framed him for. Gil Timmins will be played by Aaron Ashmore. With Austin's father's arrival, upheaval in Georgia's life is also likely to be portrayed.
What can we expect from Ginny and Georgia Season 2?
Ginny and Georgia Season 2 will pick off where Season 1 left off, with Ginny and Austin fleeing from Wellsburry. An observer might assume Ginny is on her way to her father, Zion. Georgia is engaged to Paul at the end of the first season. The following season will also reveal how Paul fits into the true dysfunction of the Ginny, Georgia, and Austin family.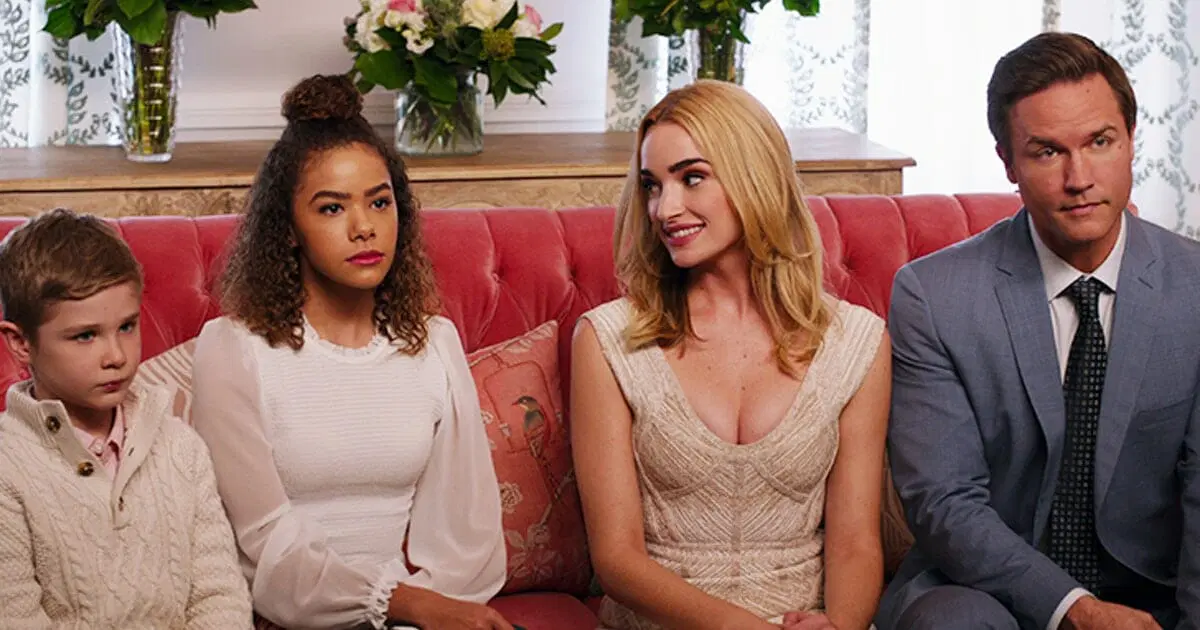 Whether it's the cheesy boyfriend who sends her "Happy Friday" snaps or the exponentially hotter Marcus, Ginny managed to wreck her relationship with both. As if that wasn't enough for the drama, her friend group MANG also spilt up. The mending and dealing with the aftermath might be the focus of Season 2.
The show's criticism may have awakened the show's makers' sensibility. As a consequence, perhaps there will be no sexist comments and the show will move on from its cringe-fest roots.