Neil Bhatt, who is seen in the serial 'Gum Hai Kisi Ke Pyar Mein', is walking on a high these days. Shortly before, Neil Bhatt got engaged to his costar, Aishwarya Sharma. Neil Bhatt has got another excuse to celebrate as soon as the engagement takes place. Neil Bhatt's TV show 'Gum Hai Kisi Ke Pyaar Mein' has completed 100 episodes. In such a situation, Neil Bhatt celebrated this day with the entire cast of the serial 'Gum hai kisi ke pyar mein'.
Neil Bhatt was seen celebrating with the whole team Neil Bhatt cut the cake with his team as soon as 100 episodes were completed. During this time Neil Bhatt was seen having fun with all his costars.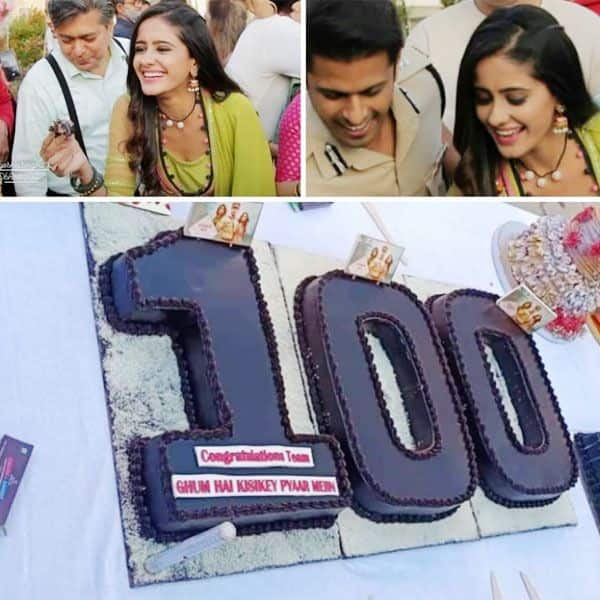 Seeing the cake, the fans got water in their mouth. As you can see Neil Bhatt along with his team cut a very big cake. Seeing the cake picture, the fans also got water in their mouths.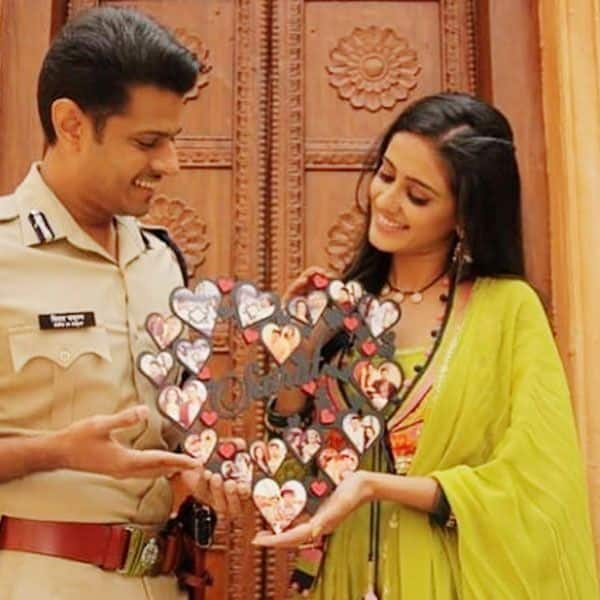 Fans of Neil Bhatt saw some gifts for their favorite star in the joy of completing 100 episodes. In this picture, Neil Bhatt poses with a gift. We know that the serial 'Gum hai Kisii Pyaar Mein' has been included in the TRP list since the very first day. This week 'Gum hai Kisi ki Pyar Mein' has secured the third position in the TRP list.