Ghani is a Telugu sports action drama starring Varun Tej as Ghani, Saiee Manjrekar as Maya, Upendra as Vikramaditya and Suniel Shetty as Vijayendra Sinha. The movie is directed by Kiran Korrapati and produced by Allu Bobby, Sidhu Mudda. The cinematography is done by George C. Williams while the music director is S. Thaman.
Ghani Release Date and OTT Platforms:
Ghani will release on 22nd April 19, 2022 on Aha video that is after two weeks of it's theatrical release. On April 8th, 2022, Ghani was released in cinemas with a running time of 152 minutes. Initially, the film was meant to be released on July 30, 2021, however it was postponed due to the pandemic.
The short run of the film in cinemas explains its early appearance on OTT platforms. The popularity of KGF 2 has pushed spectators to pay little regard to Ghani.
What is the movie Ghani about?
Ghani is a boxing film about Ghani (played by Varun Tej) the son of Vikramaditya, a national-level fighter. The son idolises his father for being a national-level fighter. Although  his father has been shamed as a result of an event that occurred during the national competition. Ghani's mother (Madhuri, portrayed by Nadiya) forces her son to swear off boxing. Nonetheless, despite her mother's concerns, Ghani surreptitiously practises boxing until the state championships.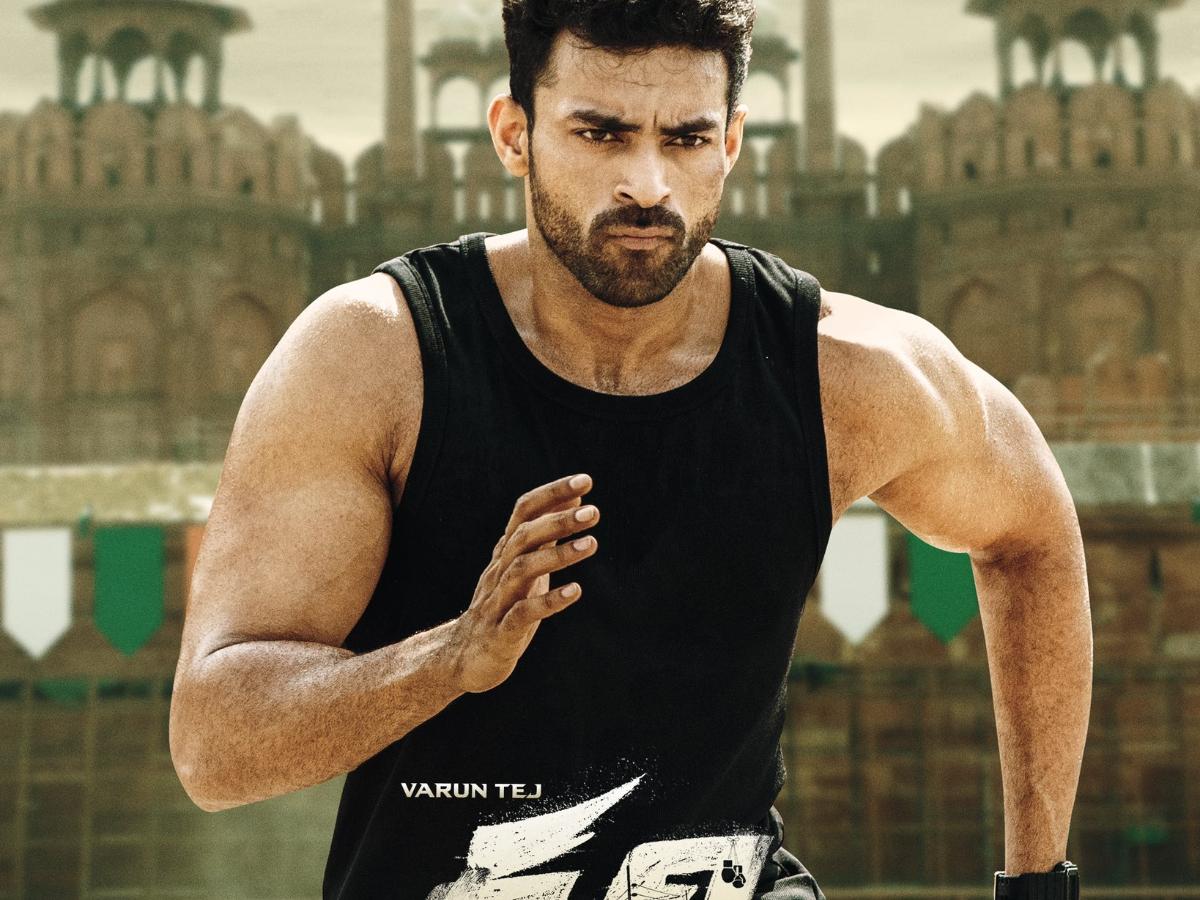 Vijayendra, a boxer-turned-coach trains Ghani. The founder of Indian Boxing League is Eeswar (played by Jagapathi Babu) and Vijayendra have a history with Vikramaditya. "Would Ghani become a champion?" is the overarching question that runs throughout the film. Also, what is the reason for Vijayendra's stress on Ghani becoming a national-level boxer? With its paleness, the love narrative depicted in the film evokes only yawns. The character of Maya (played by Saiee Manjrekar) does not contribute to the film's value.
What does the audience have to say?
A review by Venkat Site from Great Andhra: "Sports dramas require inspiring moments when the protagonist plays the match, but here all we see is only a repeat of punches that don't give an emotional high. The writing team and director seem to have failed to put in the effort as much as Varun Tej has to achieve physicality. In a nutshell, "Ghani" lacks the required punch for a sports drama. The efforts are visible, but the play doesn't hold our interest at all."