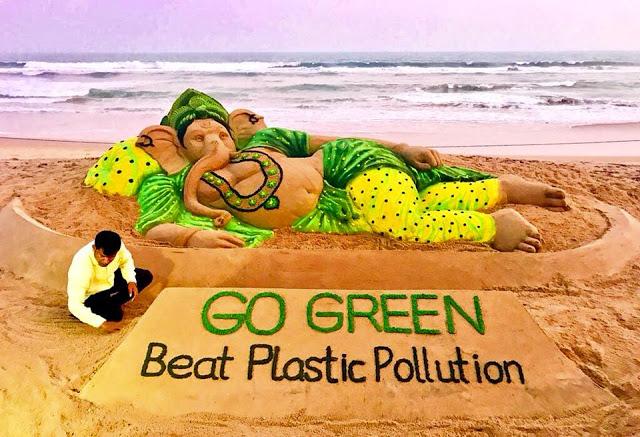 The Ganesh Chathurthi festival is celebrated tomorrow (Sept. 2) across the country. Since Ganesh Chathurthi has arrived this year on Saturday, Sunday and Monday, many people have made it to their hometowns for the long weekend to celebrate the festival and to be with their loved ones.




Though the Ganesha Chaturthi Festival became popular during the reign of King Chhatrapati Shivaji, Bal Gangadhar Tilak was the first leader of the Indian Liberation Movement to celebrate the Vinayagar Festival celebrations and processions we see today. The biggest festival that people celebrate to date is the Vinayagar Chathurthi celebrations which he started in 1893 under the name of "Sarvajana Ganesh Utsav".
According to legend, Lord Ganesha was created by Lord Shiva Parvati with the power to break the barriers of the gods by appealing to Lord Shiva to protect themselves from the tyranny of monsters. He rescued the demon Kajamukasura with an elephant's face and human body on a single month. Hence, from this day onwards this day is celebrated as Vinayaka Chaturthi.
When is Ganesh Chathurthi Celebrated?
Ganesh Chathurthi is a ten day long festival which is celebrated during the Month of Avani in the Tamil calendar, Bhadra in the Hindi calendar which falls in the month of August or September in the English calendar. After the ten days of celebrations, the idols used during the puja and festivities are taken to the river, lakes or ponds and immersed which signifies the journey of Lord Ganesh to his abode in Kailash after taking the misfortunes of the people along with him.
Ganesh Chathurthi 2019 falls on the 2nd of September 2019.
Time to celebrate Ganesh Chathurthi 2019?
Vinayagar Chathurthi Date: Monday, September 2, 2019
Vinayagar statue idol immersion: Thursday, September 12, 2019
Opening Hours of Vinayagar Pooja: 11.05 am to 1:36 pm
Chathurthi Thithi Start Time: September 2, 2019, 4:57 am
Chathurthi Thithi Time: September 3, 2019, 1:54 am
Rituals of Vinayagar Chathurthi
The festivities at home begin with buying or making a clay idol of the Lord. A lot of food items including "modaks" or "kozhakattai" is prepared at home for offering to the God. Other dishes include Karanji, laddu, barfi, peda, vada, sundal and appam.
The clay idol of Lord Ganesha is given a 'snanam' or scared bath with holy water and adorned with flowers. The deepam or jyothi is lit and the aarti procedure begins. This is followed by chanting of Ganesha's mantras, bhajans and slokas. In some parts of India, Gowri Vrat is performed for women on the same day for their long life and prosperity.
Ganesh Chathurthi 2019 Wishes Images and Whatsapp Status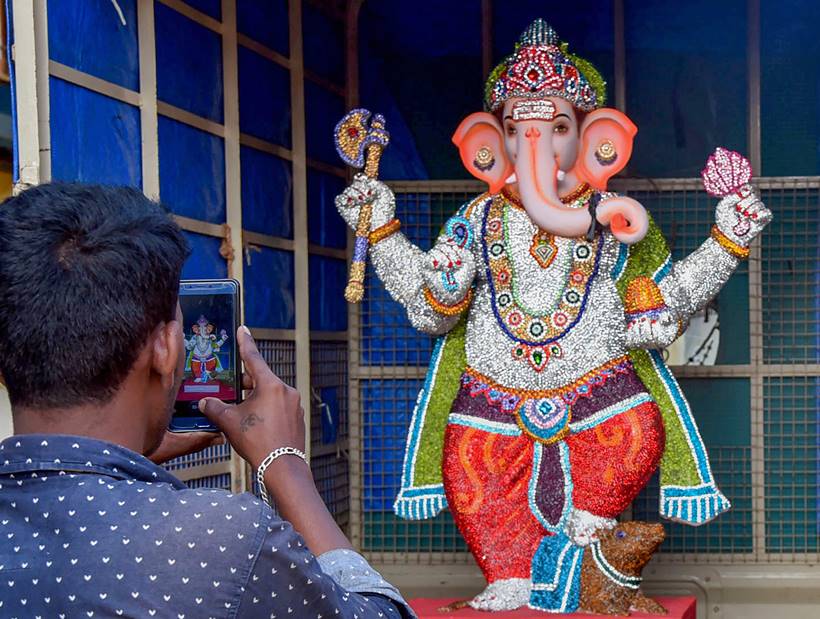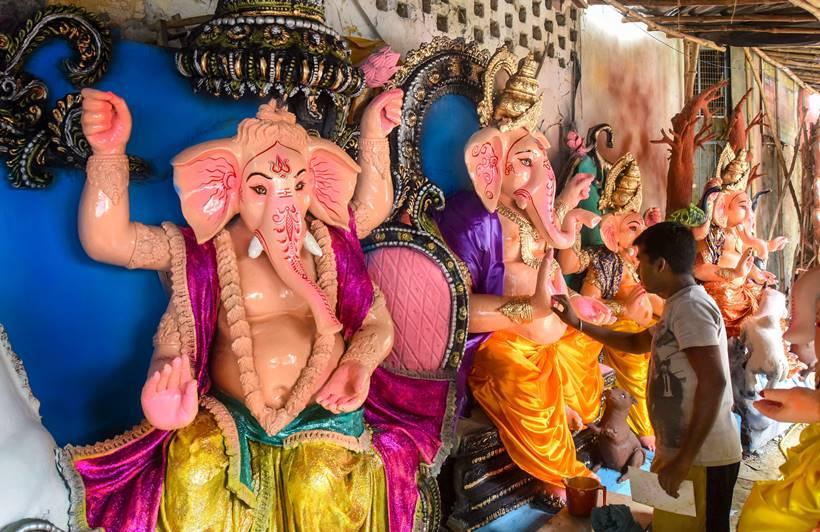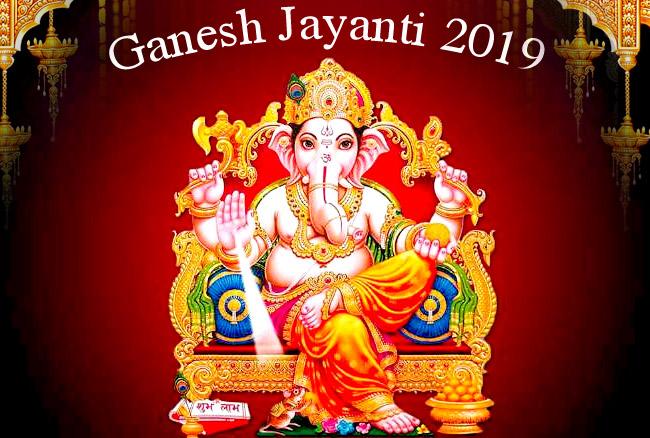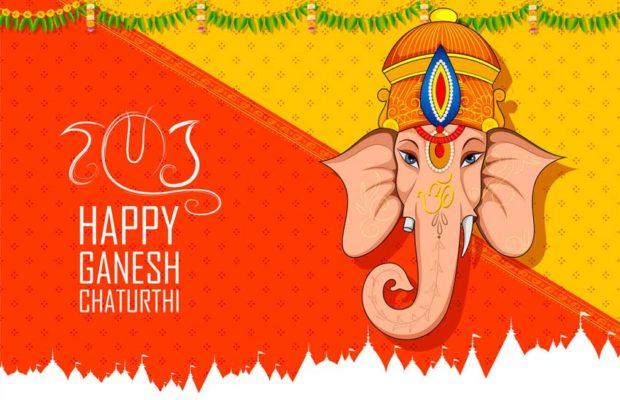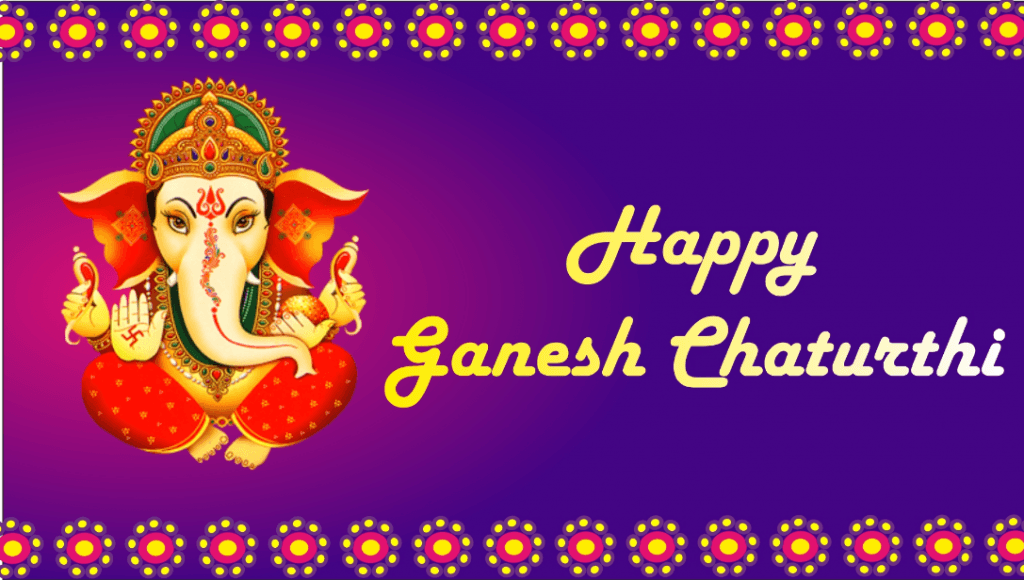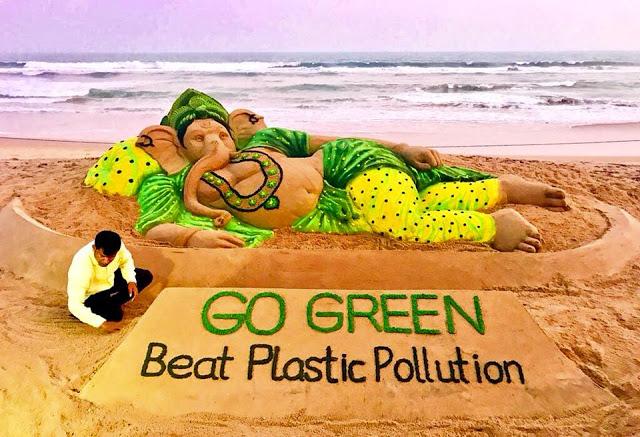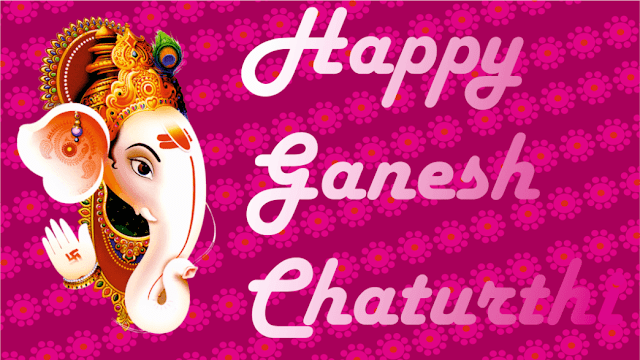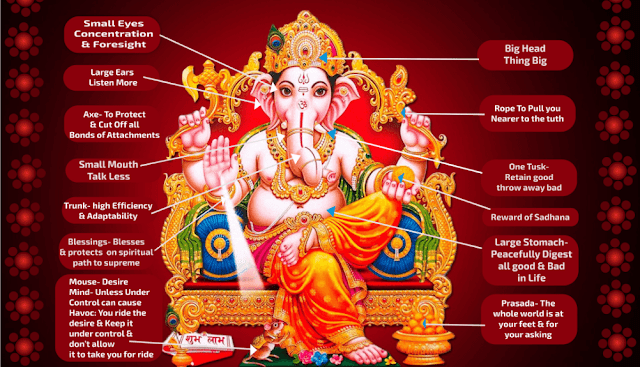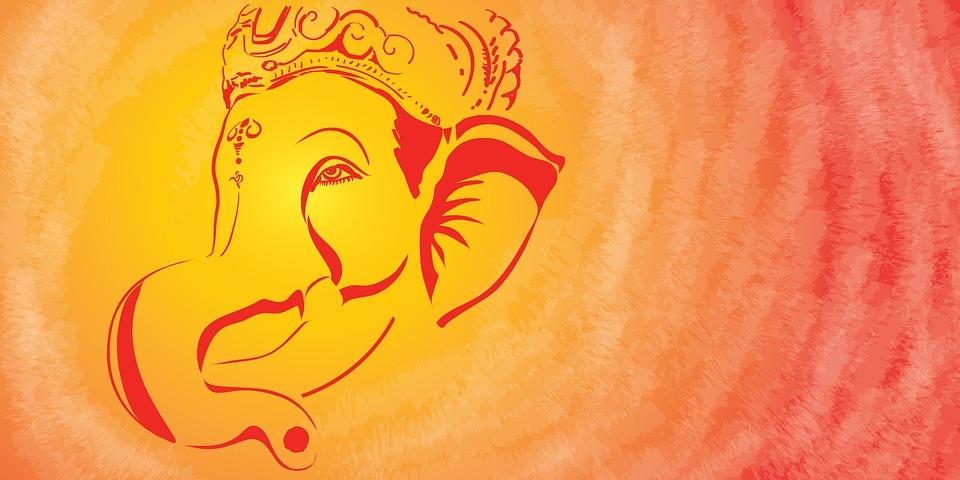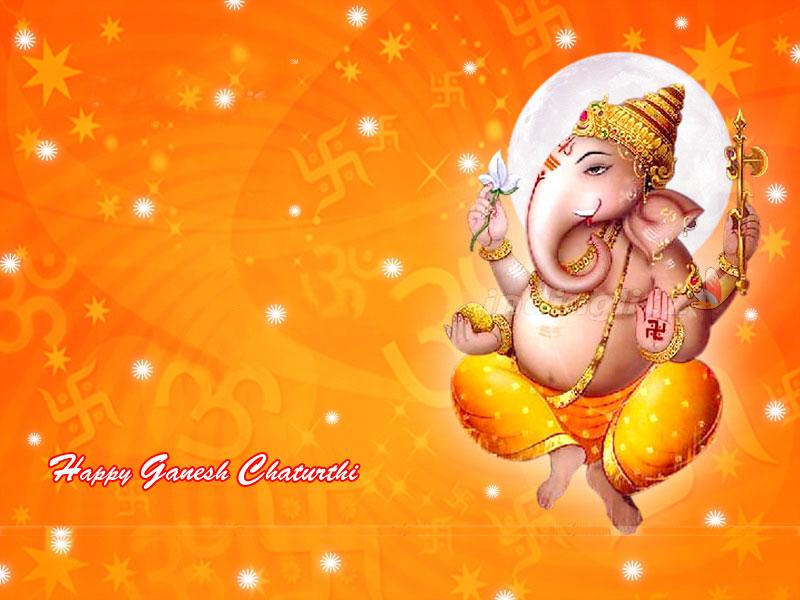 Ganesh Chathurthi 2019 SMS Wishes and Wishes By Messages for Friends and Relatives
Celebrate the festival of Lord Ganesha. Spread a message of honesty and love through this world on this day when Ganesha ascended on this earth to kill evil.
Lord Ganesha is our mentor and protector.
May Ganesha enrich your life.
By always giving you great knowledge
beginnings and removing obstacles from your life!
Happy Ganeshutsav!
Wishing you happiness
as big as Ganesh's appetite
life as long as his trunk(Trunk- high Efficiency
& Adaptability),
Sending you warm wishes on Ganesh Chaturthi.
Ganpati Bappa Morya! Mangal Murti Morya! Wish you & your family a very happy Ganesh Chaturthi.
Have a happy and prosperous life
May all your dreams come true
May each day of life begin
With blessings of Ganesha for you.
Happy Ganesh Chaturthi.
Celebrate the God, powerful yet wise.
With a new sunrise, a new start
Oh Lord Ganesha, keep loving me.
Happy Ganesh Chaturthi to you & your Family.
May Lord Vinayaka bring you good luck and prosperity! Happy Ganesh Chaturthi.
May God give you a rainbow for every storm, a smile for every tear, a promise for every care and an answer to every prayer. Happy Ganesh Chaturthi.
It's the auspicious day of Lord Ganesh
Begin your journey from the start
Be good and do good
Just honestly keep playing your part
Happy Ganeshutsav 2018.
Wishing you a Happy Vinayak Chaturthi. May the grace of God keep enlightening your lives and bless you always.
Wishing that Lord Ganesha…
fills your home with…
Prosperity & fortune…
Best wishes on Ganesh Chaturthi.
I wish you Happy Ganesh Chaturthi and I pray to God for your Healthy and prosperous life. May your all dreams come true. Happy Ganeshotsav 2018.
May you tread on the path of righteousness as shown by Lord Ganesh. Wishing you and your family a very happy Ganesh Chaturthi
I pray to Ganesha for your prosperous life. May you find all the delights of life, May your all dreams come true. I wish you Happy Ganesh Chaturthi.