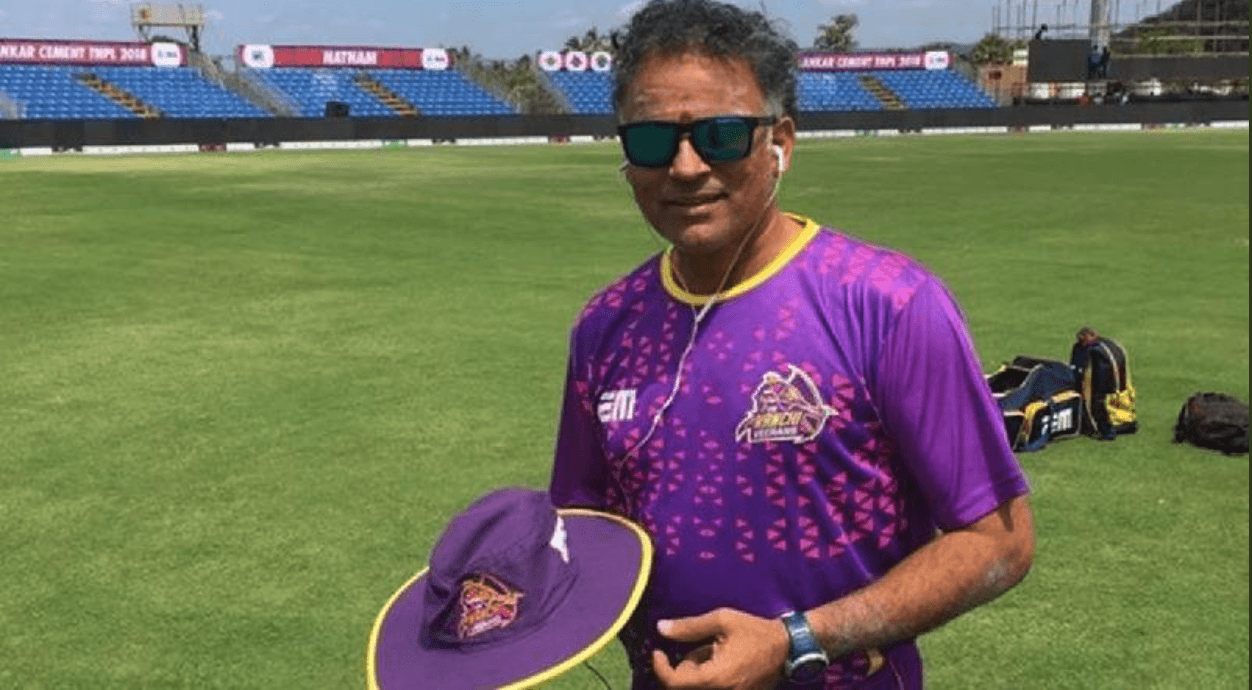 Former Indian cricketer VB Chandrasekhar committed suicide by hanging himself in Chennai yesterday.
Former Indian cricketer VB Chandrasekhar, who lives in Chennai, committed suicide last night by hanging himself in the living room of his home. It was revealed that he had committed suicide when people at the house broke through the door as he was out of the room too long.




Later, they were informed of the Mylapore police and they came and seized Chandrasekhar's body and sent it for autopsy. They are also investigating the cause of his suicide. Chandrasekhar's death has caused shock and sadness among cricket enthusiasts and cricket fans alike.
VB Chandrasekhar played 7 international matches for the Indian team from 1988 to 1990. He has been a cricket commentator. He was also the chairman of the selection committee of the Indian team. He is also the coach of the Tamil Nadu Ranji Cricket team. He currently owns a cricket academy in Chennai. Kanchi is also the owner of Veerans Team.
Many cricket celebrities extend their deepest condolences to his death. We from TheNewsCrunch wishes his family and fans our condolences.