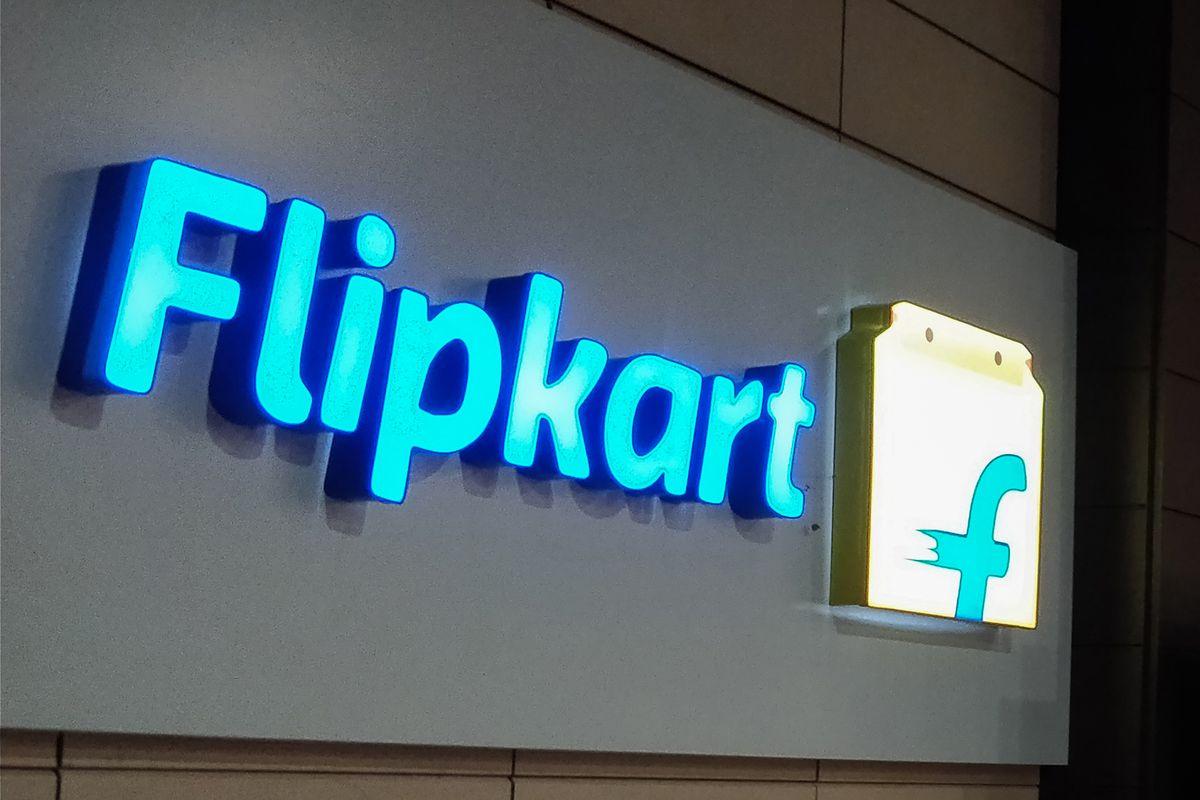 Screen is the best medium to gasp the attention of anyone in the 21st century. Steadily increasing media streaming platforms are examples of this trend. Another big name that is ready to give a fight to some of the big guns like Netflix and Amazon Prime is Flipkart's new streaming service. After the acquisition of the company by Walmart, we have seen very diverse engagements of Flipkart. There are speculations that the name of this service will be Flipkart plus. The name reveal is yet to happen. The platform will be launched in September, as confirmed by the officials.
What's Different?
In the current reveal about the streaming service it is said that it won't have original shows at the beginning. However, with time we can expect new additions. We can expect licensed content from Walt Disney Co. and local production houses such as Balaji Studios. The most important fact about this streaming service is that it does not entail any subscription charges. Yes, you have read it correctly. The company has decided to start off with zero subscription charges. The shows or movies that we can stream will have a certain amount of charge that we will have to pay.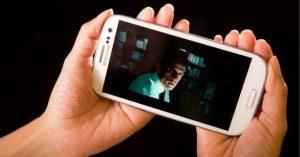 Why is it free?
One of the key reasons behind zero subscription charge is the fact that it wants to establish a strong roots amongst the other competitors who are already leading in the market. Also, they have smartly played with the concept. It says that no subscription charge but at the same time charging for individual shows. The charging is not even online payment but a different concept altogether.
Charges and Payment
All the Flipkart users can pay for the shows using Super coins that they have collected while shopping online. The initial recharge will be for 300 coins. As you keep spending it will be reduced at the rate of 2 coins per hundred rupees. Flipkart has also decided to expand the usage of these tokens for flight booking and food as well. In no time we can expect the brand to become an amalgamation of several services under one umbrella.
Though the completion is high for the company to deal with, it can grow into one of the most important platforms for entertainment in future. One of the key things the company is looking after is what to put up for the audience to watch. This is a very intelligent move because if there are shows like F.R.I.E.N.D.S., cartoons or some of the most loved Indian TV shows, people will become hooked up to the service in no time.