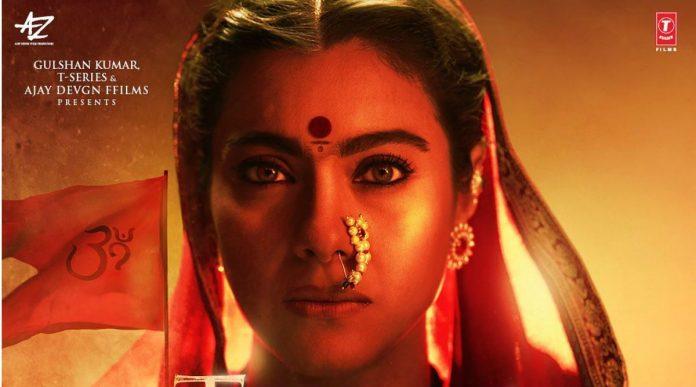 Kajol and Shah Rukh Khan are one of the few couples in Indian cinema who have made fans queue up for tickets whenever they have come on screen together. If the list of the most iconic films released in the 90s is made, then the names of the pair are the highest among them. This is the reason that people do not get tired of their chemistry. Everyone asks the same question, what is the secret of this unmatched chemistry between Shah Rukh Khan and Kajol? Recently a fan tried to find out the answer to this question from Kajol but in some other words …
In fact, Kajol had recently put up a chat session with fans on a social media account, in which a fan asked her if King Khan would have been her husband if she had not married Ajay Devgn? On this, Kajol said very easily, 'Don't you think that the person who wants to marry me should ask himself?' In this way, Kajol not only answered the fan's question but also told that the man who had to marry her has already proposed.
Kajol also answered a lot of questions from the fans, one of which was about her and Shah Rukh Khan's upcoming film. Actually, the fan asked that when will she and Shah Rukh Khan appear on screen together now? Kajol said on this, you should ask this question to Shah Rukh Khan.
Kajol will soon be seen on screen with her husband Ajay Devgn. The trailer of the upcoming film 'Tanaji: The Unsung Warrior' was recently released, which has been well liked. The audience is excited to see the pair of these two again on screen.