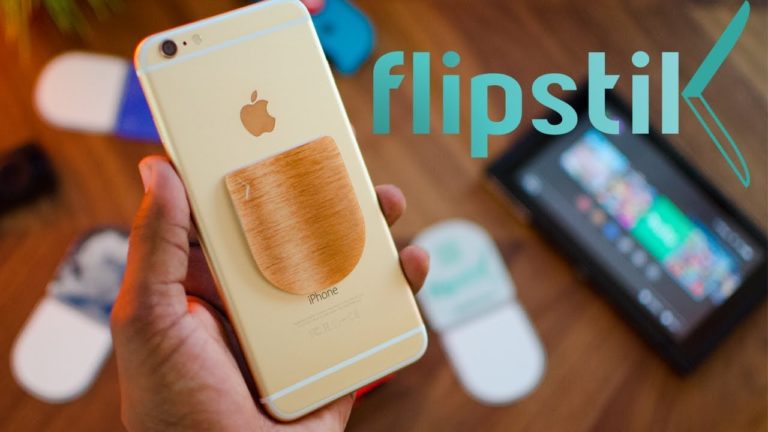 Flipstick is a unique and interesting manner in which you are able to support your phone and keep it safe at all times. The entrepreneur for this device is a Harvard University drop out. He was hell bent on becoming successful despite all odds and he came up with the idea of Flipstik.
Flipstik Founder and Story
Akeem Shannon was a student at Harvard University in Washington D.C but he lost his scholarship and had to step out of school. Akeem has perseverance and determination to succeed even though he would not get the formal education his peers were receiving. Akeem had worked for a number of telecom companies as a sales person. He was eventually recruited by a large financial technology company called Square. He was successful at what he did but his passion was to become an entrepreneur and run his own business.
Akeem had always used a cellphone when it came to work, he encountered a few problems as to where should the phone be set down when he needed his hands to be free or to have it safely near him when he was at home.
In late 2017, Akeem was on call with his uncle who is a NASA based engineer. Akeem learnt about reusable adhesive that NASA had researched back in the 1970's and he connected the dots to form his big idea. Akeem designed the Flipstik. This acts as a stand which attached to the cover of the cellphone and allows the user to keep it upright on the table or attach it to a flat surface.
Features of Flipstik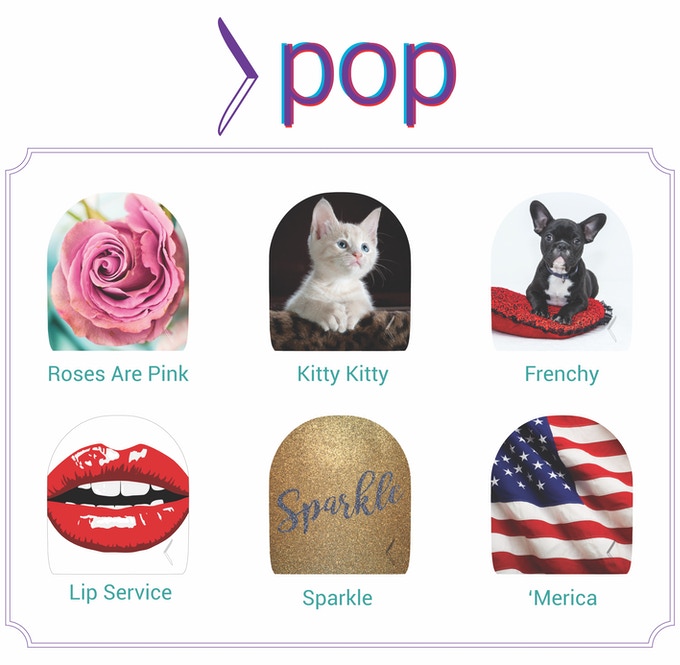 Flipstik is washable with both soap as well as water. You can even use alcohol pads to clean it. There are a huge range of colours as well as designs which are available to choose from. Akeem began a Kickstarter campaign to obtain a trademark and patent. He was easily able to avail the money is required.