Germs have got to be the smallest yet deadliest accessory we carry along with us on a daily basis. We carry them on our shoes to different places infecting the floor, irrespective of what floor it may be. After that we even throw our bags on this floor and the bag attains all these germs. Our bags can be found on the floor in gyms, restaurants, restrooms, workplaces, classrooms, or buses, rails or airport terminals.That's not all, we pick these bags and take them back home only to toss them over sofas and kitchen tops. This is the same for other gym bags, laptop cases, purses and other bags. Bags had become a transportation of germs and that's when YOLO steps in.
YONO Founder and Story
Bob Mackey was at the gym when he saw bags lying all across the floor. That is when it struck him, he created the YONO Clip. YONO stands for You Only Need One.He further went on to sketch his idea on a napkin.This was then sent across to an engineer friend. After which he put a post up on Facebook asking anyone if they were interested in the idea. He received a few replies, among those was one from Michael Green. Green was a friend he had met at a STEMFEST summit.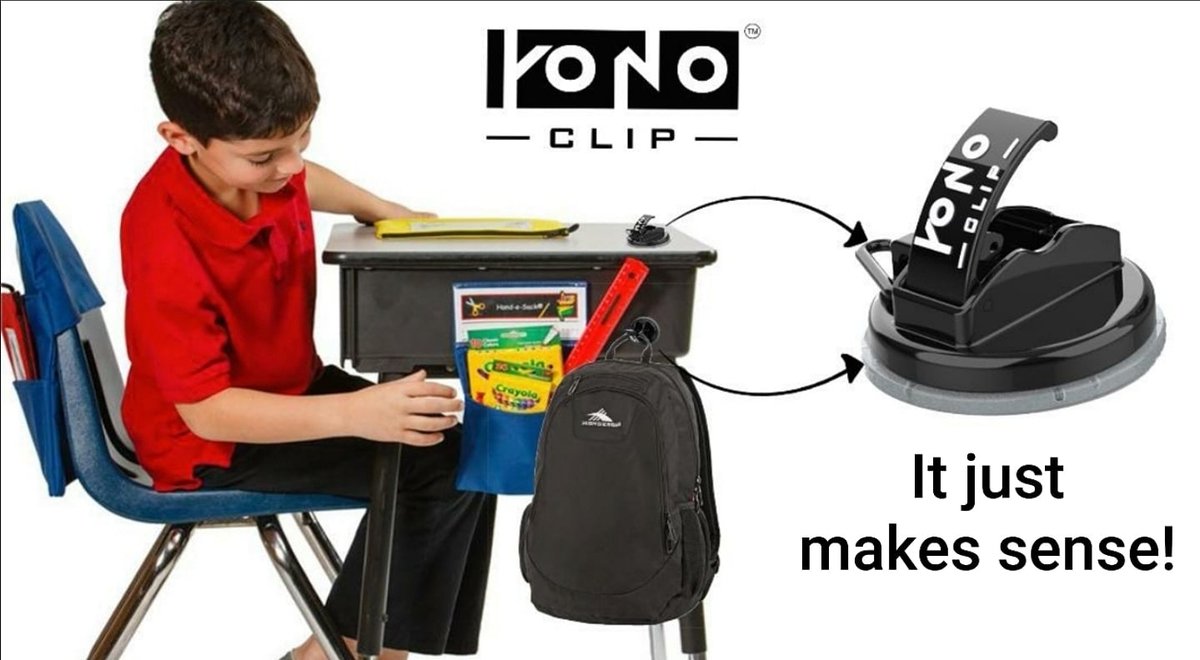 Bob and Michael, together, have a wide range of abilities, talents and experiences. Bob has a degree in criminal justice and is President and CEO for the Boys & Girls Clubs of North Central Georgia, a professional speaker and author. Michael has a degree in English and linguistics and is President of Science for Everyone, Inc., an interactive math and science show that increases student interest and aptitude in math and science.
Features of YONO Clip
The YONO Clip is strong and is able to hold upto 15 pounds. It is portable, lightweight and affordable. The YONO is meant to be attached to a flat, non-pororous surface which could be vertical, horizontal or diagonal.
There are colours available as well namely red, blue, pink, green, black, and white. YONO is also customisable with the logo of a company, team or organization.
YONO is made from DURAFLEX® suction cup technology. This provides the base with a softer pliability of rubber as compared to other along with the additional durability of polyurethane. A vacuum seal is created by proving a gel loc technology.
YONO will never leave a mark on the surface. The clip itself is a 70mm stainless steel carabiner. It is an oblong ring with one side spring tensioned which eventually opens like a gate and closes easily when pushed with fingers.