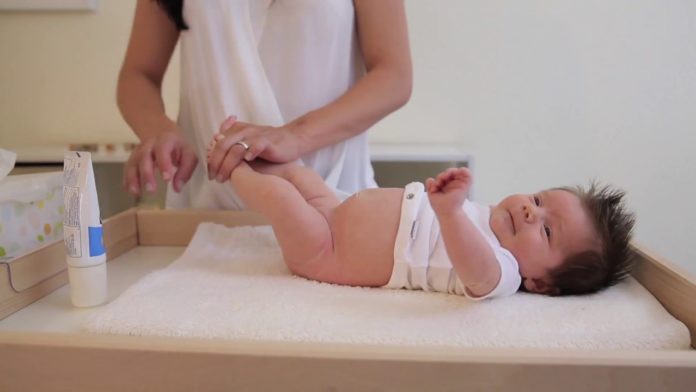 SwipenSnap is a huge relief for new parents who struggle with different things at hand. Most parents find it difficult having both hands utilised at the same time. This problem especially arises on the changing table. The child is on the table moving around while the parent is trying to balance all the cleaning material all while ensuring the safety of the child. When the going gets tough, in comes Swipen Snap. 
SwipenSnap Founder and Story
Alina Kravchenko was a graduate of Pratt Institute. Even though she had a degree she was unable to find work in her chosen field. Back in 2009, Alina found herself in a tough spot. She had the idea of SwipenSnap but was unable to go ahead with it because the economy had collapsed and she was pregnant. During this time, she had to work three jobs to make ends meet. Alina had the seed of invention sown in her since the longest time. She even had a journal which was filled with ideas. Once she gave birth to her son, she faced similar issues to any new parent. The issue at hand was how to keep the child still on the changing table while changing the diaper, cleaning, applying powder and diaper cream all before changing into a clean diaper.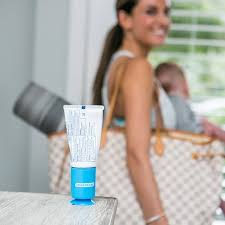 Alina kept thinking of a solution and had a mental image of what she wanted to create. A soft and flexible applicator that would connect to the tube of diaper cream and a suction cup lid that the tube could snap into for storage. Alina was aware that a patent would be required but she did not have any money to hire a patent attorney. She went to the patent office and met a kind woman there who gave her the  "How to Patent It Yourself" catalogue. It took her a while but she eventually was give a utility patent for her One Hand Diaper Cream Applicator, which she named SwipenSnap.
By the time the entire process was completed, Alina had found a full time job. She was working but intent on building her product. She moved back in with her mother and gave her time and attention to her product. Alina began her work under the umbrella name of Better Way Goods, LLC.
She got a start-up loan of $10,000 through Kiva, funded by 95 supporters. Initial sales of SwipenSnap were through the website and on Amazon. On November 16, 2019, Alina was excited to announce on her Facebook page that her new invention earned Amazon's Choice after just one week on the site.
SwipenSnap is soft and BPA-plastic free. It is simple to clean and it assures one hand will be free to assure the child's safety. The whole cleaning process is now hassle free.