Soundarya Thakur is a renowned fashion blogger who started her blogging journey in 2015. Soundarya is a stylist and a stunning model as well. Her stunning looks and raunchy attitude makes her a tough contestant to beat in this season, Splitsvilla X2. Soundarya is a mixture of all elements which guys would look forward to seeing in a female contestant in Splitsvilla. Splitsvilla Season 12 is the first reality show which Soundarya is participating in.

Read Also: Priyamvada Kant's Bio
Soundarya Thakur's First Impression in Splitsvilla X2
In the first episode of Splitsvilla X2, Soundarya Thakur is definitely making her presence felt. Her stunning looks and fashion sense is likely to make her a fashion statement in Splitsvilla 12.
https://www.instagram.com/p/B1OsAWZAyW6/?utm_source=ig_web_copy_link
Soundarya Thakur's Age and Date of Birth
Soundarya Thakur's date of birth is 21st of March 1998 and her age is 21 years old.
Soundarya Thakur's Parents
Soundarya Thakur's parents' information is partially unknown as of now. Soundarya's mother's name is Shikha Thakur and she shares a very strong bond with her mother.

Read Also: Alice Gari's Bio
Soundarya Thakur's Height and Weight
Soundarya Thakur's height is 5 feet 7 inches and she weighs 57 kgs.
Soundarya Thakur's Hometown
Soundarya Thakur was born in Ranchi, Jharkhand and lived a considerable part of her life in Pune. However, she currently lives in Mumbai.
Soundarya Thakur's Educational Qualification
Soundarya Thakur did her schooling in New Delhi. She did her graduation from the University of Delhi. Later, Soundarya pursued her passion with fashion in the knitwear department of the National Institute of Fashion Technology (NIFT), Delhi.
Soundarya Thakur's Instagram Profile
Soundarya Thakur's Instagram profile is @soundaryathakur. She has around 61K followers as of today.
https://www.instagram.com/soundaryathakur
Her official fashion blog link is https://formocloset.wordpress.com/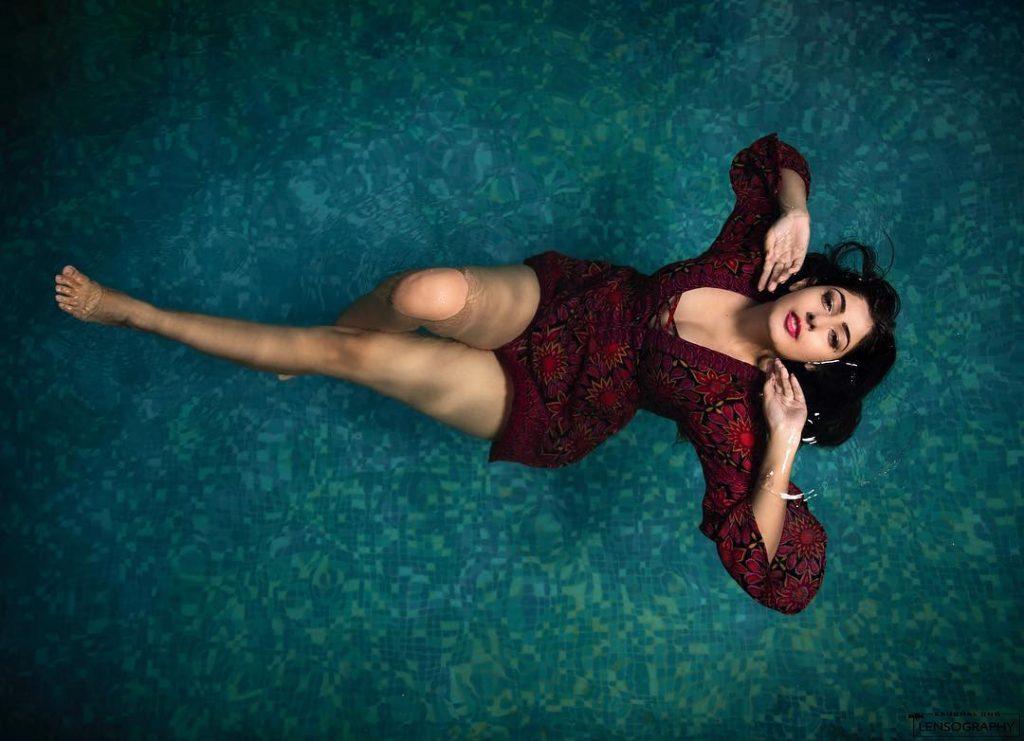 Soundarya Thakur's Boyfriend, Relationship Status
Soundarya Thakur is currently single and she will be exploring her prospects for love in MTV Splitsvilla X2 Season 12.
Unknown Facts About Soundarya Thakur
Soundarya won the Miss Delhi title in 2018. This was a major breakthrough for her as amodel.
Soundarya is a huge fan of Mughlai cuisine.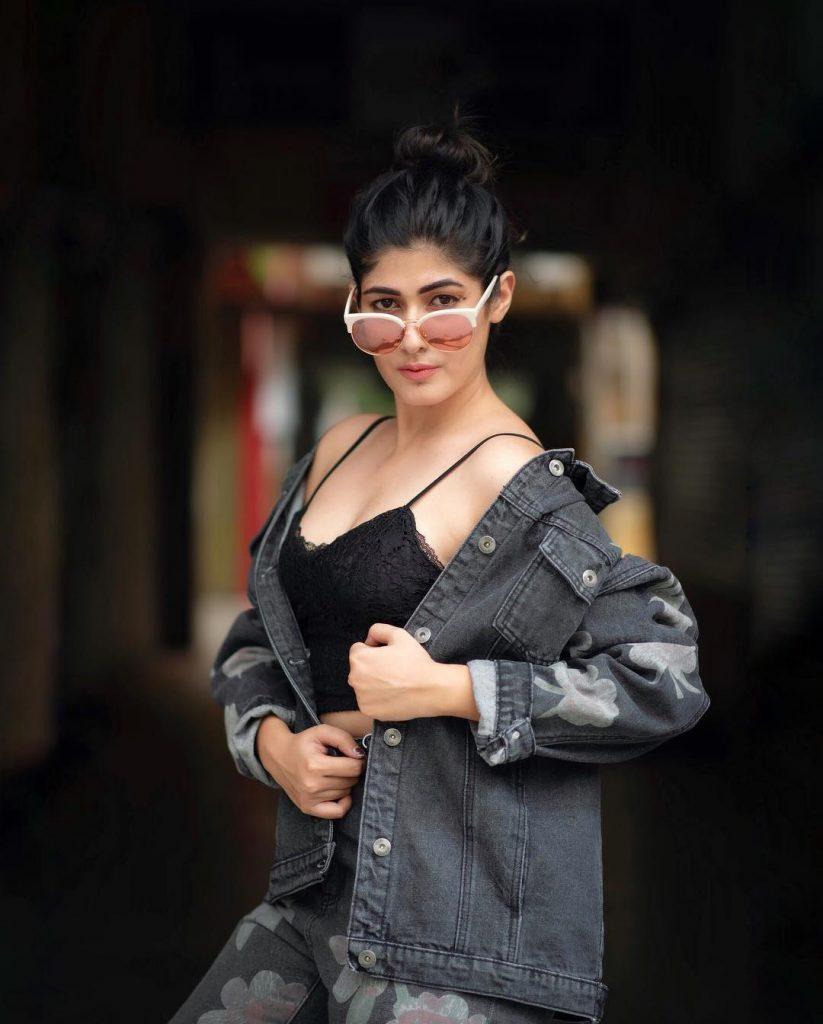 Soundarya loves playing card games.
Soundarya is a fitness freak and regularly hits the gym, does yoga.
Soundarya smokes cigars and is an occasional drinker.
Soundarya's dream destinations are Istanbul and Toronto.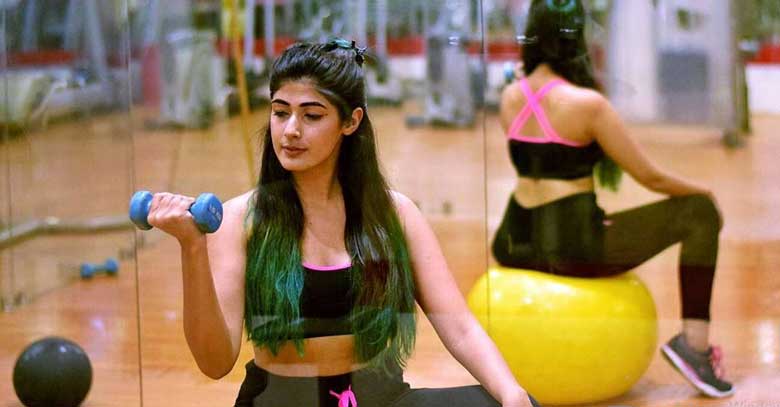 She loves plums and blackcurrant flavor.
Soundarya's fashion article is featured in Hindustan Times. She worked as a lifestyle journalist for HTcity of Hindustan Times.
Her favorite colors are nude brown and blush pink
Soundarya worships Lord Shiva.
Soundarya Thakur earned her first salary at the age of 15.
She has done a lot of brand endorsements on Instagram.
https://www.instagram.com/p/Bw1fwRYgRRD/?utm_source=ig_web_copy_link
It will be exciting to see Soundarya Thakur's quest for love in Splitsvilla X2 Season 12. Let us know if you would like to know more about Soundarya Thakur in the comments below..