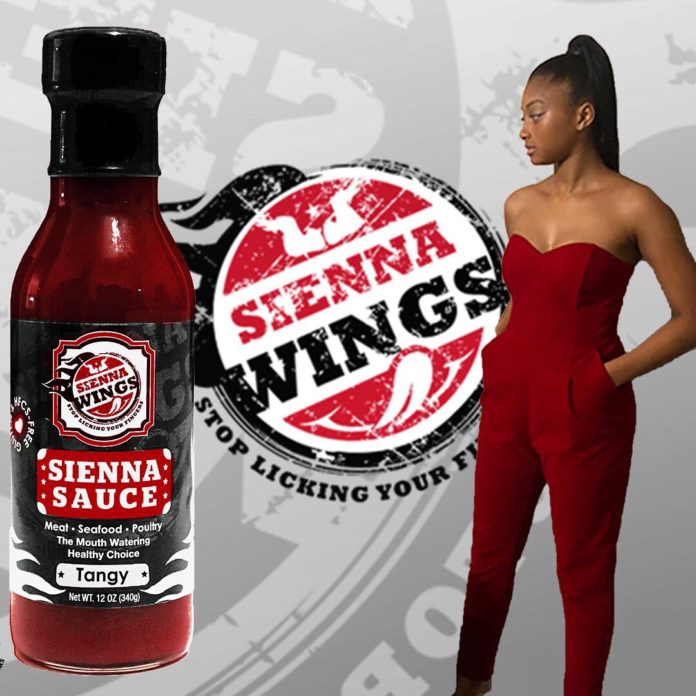 Sienna Sauce began as a dream of a very young girl who wanted to build her own brand. Sienna Sauce Tooks birth in Brooklyn, New York and flourished in Sienna, Texas. The sauce can be used as a dip, marinade, glaze and even as an ingredient. It is the perfect fusion of tang and sweetness which goes well with pre, chicken, beef or seafood in all its form. There are three flavours of Sienna Sauce namely; Tangy, Spicy and Lemmon Pepper.
Sienna Sauce Founder and Story
When Tyla-Simone Crayton was eight years old, she created her very first batch of sauce with help from her mother, Monique. Tyla-Simone loved a certain wing sauce which shut down, so Tyla-Simone wanted to create the recipe for the sweet tasting sauce. However, the results were very different from the initial plan but way better. Initially, Tyla-Simone would create the sauce and Monique would make the wings for their weekly Wing Wednesdays when Monique would meet her family either for functions or special nights.
Tyla-Simone adored these wing nights but she had a dream, she wanted her sauce to be marketed and sold in stores across the world. But before she was able to begin this journey, she faced some pretty tedious times. Monique suffered a stroke and then the two of them were homeless for a year. During this time, Tyla-Simone was taught that the only key to success is hard work. But accompanied with hard work is a good attitude. She taught Tyla-Simone that even though physically they might be homeless, mentally there will always be a roof over their head.
That was all then, Tyla-Simone began to take one day at a time and made the best of every day. She was an honorary student who was home-schooled. She took most of her classes on Monday and Tuesday so that she could work on starting her business from Wednesday through Friday.
When Tyla-Simone and her mother moved to Texas, they opened a pop-up wing restaurant in their home itself to introduce the sauce. Their dining room was where the customers would order and what. Ever Friday night they sold over 700-1000 wings. Their sauce was getting amazing reviews and with that money, 17 year old Tyla-Simone started Sienna Sauce, Co.; Monique is President and COO; and  Nia Crooks is CCO.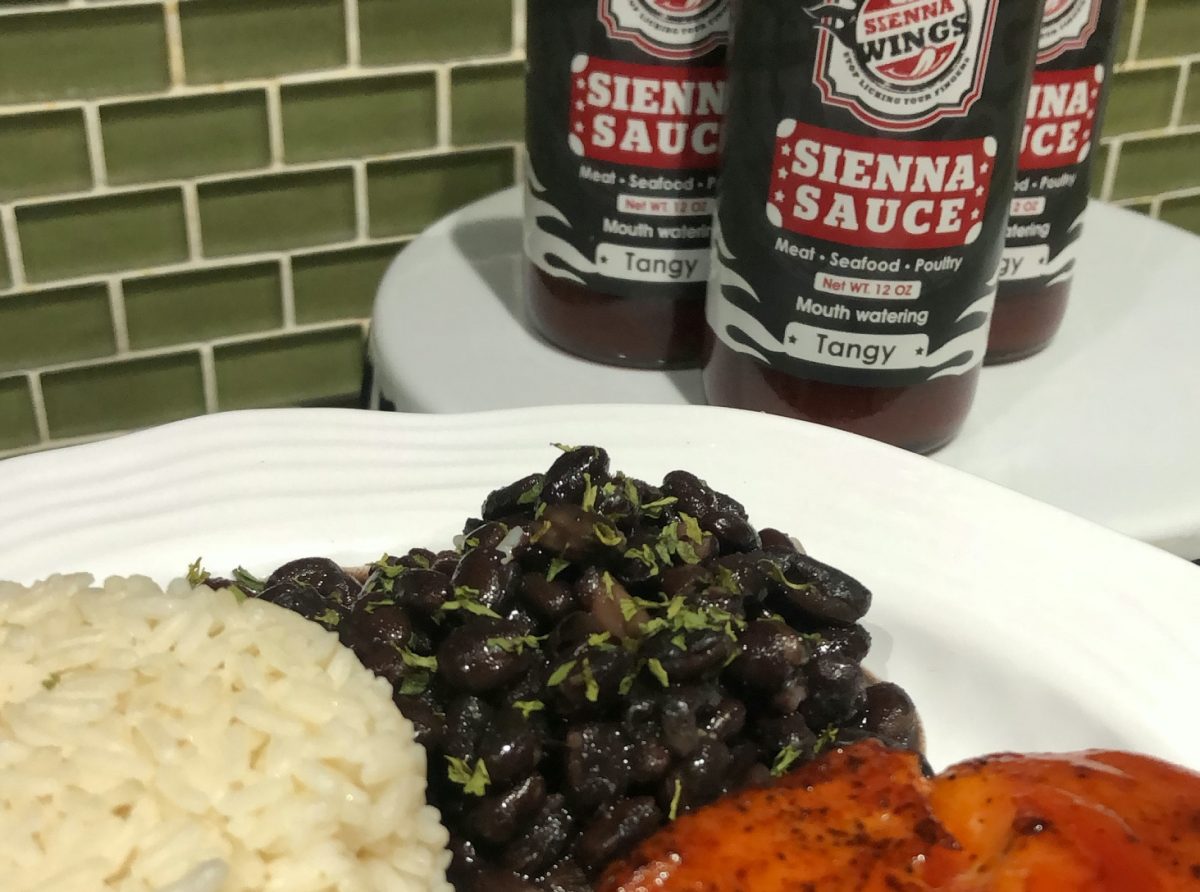 Tyla-Simone is now planning on starting a subscription service for her sauce line. She is even working on a new hot sauce which is called Sienna Lit. She aims on going to college as soon as she creates a strong foundation for her business. She aims to inspire the next generation by selling sauce, educating them about entrepreneurship, financial literacy, how to engage customers, and what to do when you're denied.She is also an advocate for youth entrepreneurship, a board member of the Black History Club, a member of the American Sign Language Club, and an avid community volunteer.