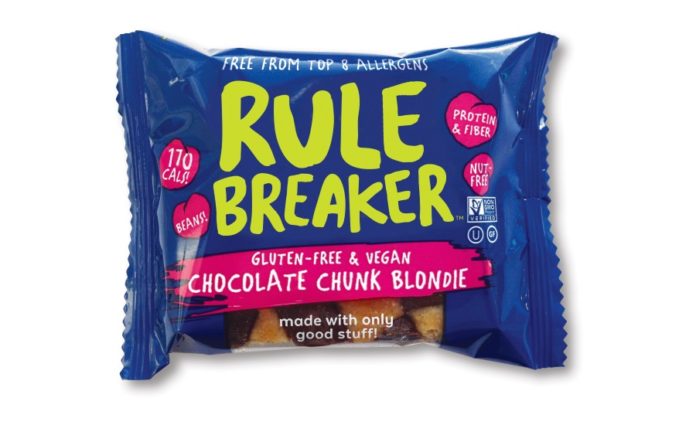 Nancy Kalish of Brooklyn, New York, was a journalist writing about health issues, as well as being a certified health coach. She had always been totally invested in leading a healthy life as well as providing aid to those who needed a boost for themselves. What Nancy struggled with was her strong sweet tooth. Nancy came across a recipe on the Internet for making brownies from black beans. The taste was disgusting but it gave her an idea. The luscious brownie-like texture was soothing to the taste buds. Nancy began the process of experimenting with different combinations, using different types of beans to create an ideal solution.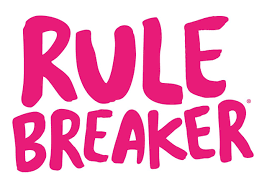 It took a year of experimentation to realise that a combination of chickpea was both good as well as added a non-bean taste. This was important as it had to add a chewy and brownie-like texture to the cookies. She wanted to create healthy snacks which fulfilled the taste buds as well as the nutrition quotient. They were called Rule Breaker Snacks because it broke the shackles of all rules.
In March 2019, a A Kickstarter campaign was created with an initial goal of $10,000. That goal was met almost immediately, and a stretch goal of $30,000 was established. The campaign ended with a total of $28,402 from 403 backers. Chickpeas are the basic ingredient in the snacks, and all of them are made without flour, eggs or butter. They are certified gluten-free, are vegan, non-GMO and kosher.
Rule Breaker Snacks are produced in a nut-free bakery, making them a perfect cookie for school lunch boxes Many schools currently have a nut-free rule for food brought into the school.
At first, Rule Breaker Snacks went through initial hiccups such as the new bagging machine had a problem when they were trying to complete their initial orders but Nancy is not one to iv up. She believes in herself and her work which reflects in the manner of handling situations.
By August of 2020, Rule Breaker Snacks was available online as well as in over 2000 retail locations nationwide, and in September 2020, the Snacks were included in Spokin App, an app that identifies foods that do not contain allergens.
Rule Breaker Snacks is completely owned by a woman centric management. The children love the snacks since despite their allergies they are able to gorge on the delicious delights. This makes Rule Breaker Snacks a huge hit with the masses!