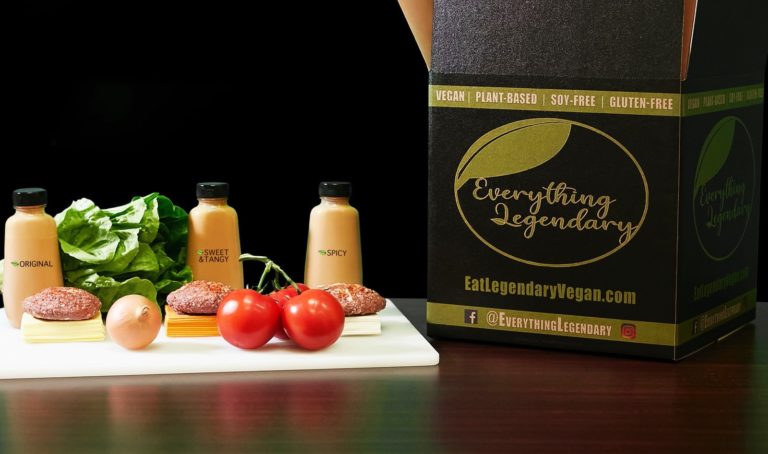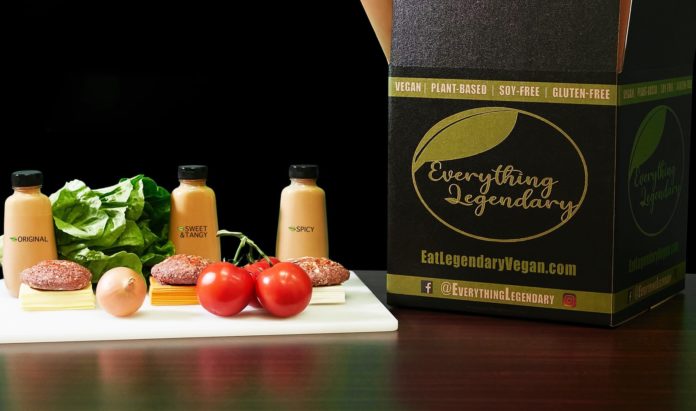 Burgers have always been for the meat lovers, those who are vegetarian also find a few up their alley but vegans always suffered in the bargain with tasteless meat. Duane Myko created a recipe which would taste like beef but would include coconut oil, hemp protein and types of paprika, dried herbs, dried citrus and broth. The burger is not only plat based but also gluten and soy free.
Legendary Vegan Burger Founders and Story
Duane Myko grew up in a household that was vegan. He was used to eating meatless meals everyday which were prepared by his mother. These plant based foods helped her alot to keep in control the debilitating symptoms of Lupus. But Duane had just one complain, they were tasteless. After Duane graduated from Morgan State University in Baltimore, Maryland, he founded the Should Could Dream Tour. The objective was to motivate teenagers. The concept being to fuse comedy and poetry to inspire teenagers to always remember what they want from life, to work hard and to latch onto any opportunities which are given to them. He toured across the country spreading the word in high schools. He then realised he wanted to use his entrepreneurial connections and community to bring about a flavourful and nutritious plat based food into the market. He called upon his friends Chef Jumoke Jackson and Damita Jones.Together they founded Everything Legendary and the first out into the market was Legendary Burger.
Danita graduated from Bowie State University in Bowie, Maryland. She worked as an educator and cheerleading coach for the youth. She has always been an ideal image propagating healthy eating. Her contribution to Everything Legendary is her global mindset, business experience and strategies. Danita loves working in and moreover giving back to the same community that made her who she is.
Jumoke wanted to contribute at home as his single mother was already overworked, so he started cooking at home. His skill improved vastly from burning eggs and serving raw turkey to chopping, mixing, sauteing artiste working for 4-star hotels to the proprietor of Entrée Metropolitan, a boutique catering and event planning company that caters to the DC politicians, sports stars and celebrities. He also is a motivational speaker, he constantly motivates the youth to fulfil their dreams.
The Legendary Burger is available in four types- the classic burger, a burger infused with cheddar cheese, a burger infused with cayenne pepper cheese, and a burger infused with pepper jack cheese—all cheeses vegan, of course. These are available in boxes of four burger, containing all of one kind or eight burgers, which are a variety of all. Every box comes along with a box of their signature Legend Sauce.
When Everything Legendary launched in 2019, they were content with catering to local grocery stores and restraints in the Washington area. But then COVID struck and they didn't have to think twice before switching to eCommerce. This is a direct path to communicate with the consumer and then they began delivering Legendary Burgers across the country.