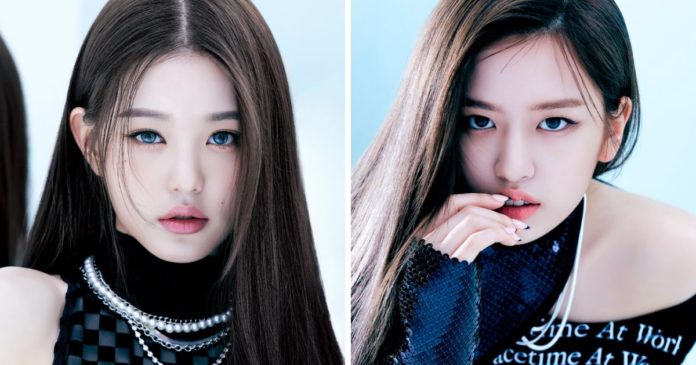 Wonyoung's is a South Korean singer,dancer and model under Starship Entertainment. She is a former member of girl group Iz*One. In the Iz*One she participated in Mnet's girl group reality show Produce 48. Currently she is trending in the media, because of her toned abs. In this article lets have a look about her information in detail.
Also Read: https://thenewscrunch.com/everything-about-ive-member-wonyoung-profile-age-boyfriend-and-unknown-facts-revealed/42824/
Wonyoung's Age
Wonyoung was born on August 31, 2004. As of 2022 she is 18 years old. Her birth name is Jang Won Young.
Wonyoung's Height and Weight
Wonyoung's height is 171 cm and her weight is 49 kg as approximately.
Wonyoung's Hometown
Wonyoung's nationality is Korean. She was born in Ichon-dong, Yongsangu, Seoul, South Korea.
Her Zodiac sign is Virgo.
Wonyoung's Blood type is O
She is having elder sister.
Wonyoung's Instagram
Wonyoung's Instagram page has a huge fan following. It has 5.6M fan followers. Her Instagram link is,
https://www.instagram.com/for_everyoung10/
Wonyoung's Relationship status
Currently there is no updates about her relationship status.
Wonyoung's Career
In 2018, she joined in Starship Entertainment as a trainee. Off the record it is said that she got the opportunity to join in Starship Entertainment when she was attending her elder sister's school graduation ceremony.
She was part of Iz*ONE girls grou reality show produce 48. So she is in a circumstances to drop her school. Though she was homeschooled to pass her exams.
Since she is good student she passed her all exams with good score.
She trained 2 years by Starship Entertainment before she participated in Produce 48.
In Produce 48 show, she placed in first position of Iz*One.
In 2018 Wonyoung was chosen as model of "Pepsi" song "Love it Live it".
She also apeared as promo models for many magazines like,

Vogue Korea
Dior
Miu Miu
Beauty Plus
Elle Korea
Laura Marcier

After disbandment of Iz*One, she was part of many fashion films like, 'Maritime', 'Josephine collection' and so on.
she worked as host for many shows like,

Music Bank – 2021
Asia Artisst Awards – 2021
KBS Song Festival – 2021
Asia Artist Awards – 2022
She appeared in music videos like Zero:Attitude, Blue & Black in the years 2021 and 2022 respectively.
She is part of Music Bank with South Korean Singer Sunghoon, a South Korean music reality program which is telecasted by KBS word.
She won best couple award at KBS Entertainment awards in 2021.
Wonyoung's Unknown facts
Wonyoung's nick names are cute and good girl.
Her favorite seasons are winter and summer and she likes red shade colors most.
She loves to play Piano, Violin and Flute.
She got 1st place in Produce 48, an IZ*ONE show.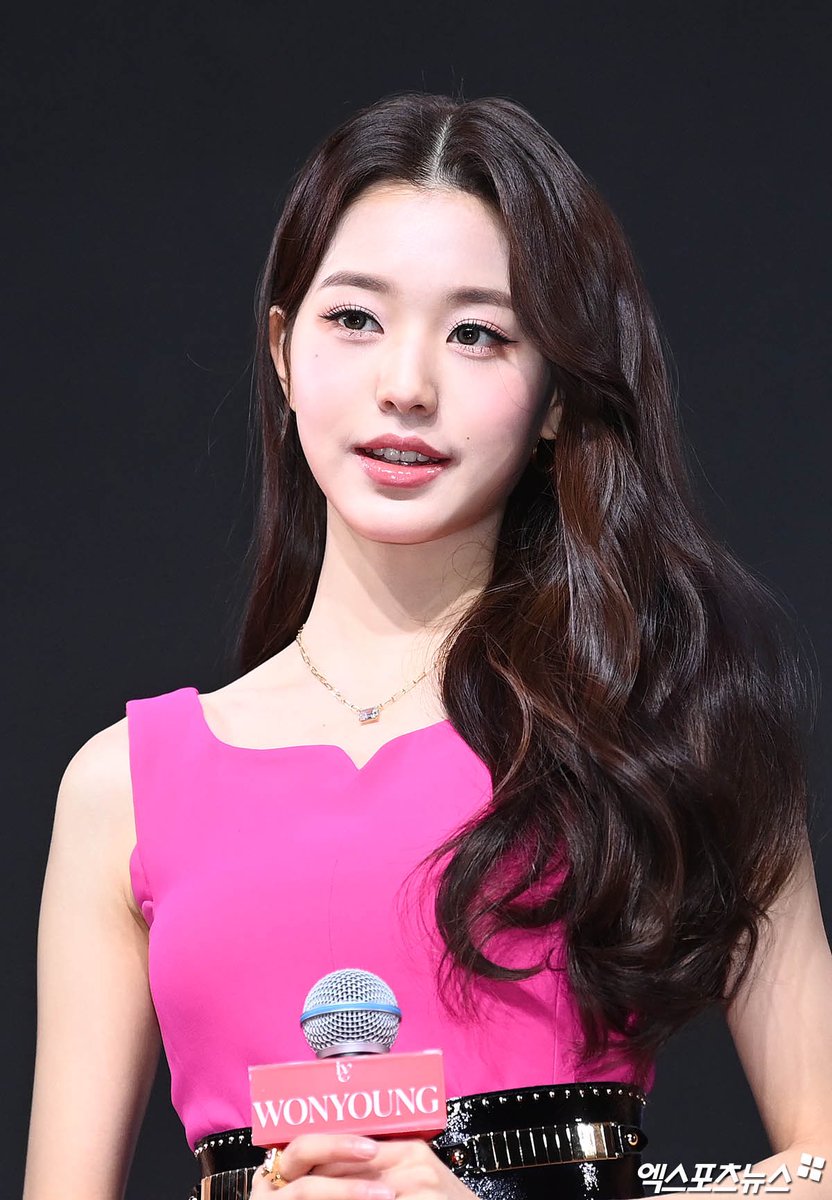 Her favourite Ice cream flavor is Mint Chocolate.
She likes to take Gauel on vacation to nice restaurants.
She is not interested in cooking.
Her favorite show from Disney Princess is Snow White.
She loves to play rock, paper scissor game with her team members and off the record she would win the game always.