Rei is a singer, rapper under Starship Entertainment from Japan. She is the first Japanese idol in the Starship Entertainment. She is revealed to the IVE group as a fifth member. Along with group she was a part of album "Eleven". Noticeably she debuted to participate in IVE girl group.
Rei's Age
Rei was born on February 3, 2004. As of 2022 she is 18 years old.
Rei's Height and weight
Rei's height is 170 cm and her weight is 47 kg approximately.
Rei's Hometown
Rei was born in Anan, Tokushima, Japan. Her nationality is Japan.
Rei's Instagram
Presently Rei has 69.1k followers in her Instagram page. Her Instagram link is below,
https://www.instagram.com/rei.ive/?hl=en
Rei's Relationship status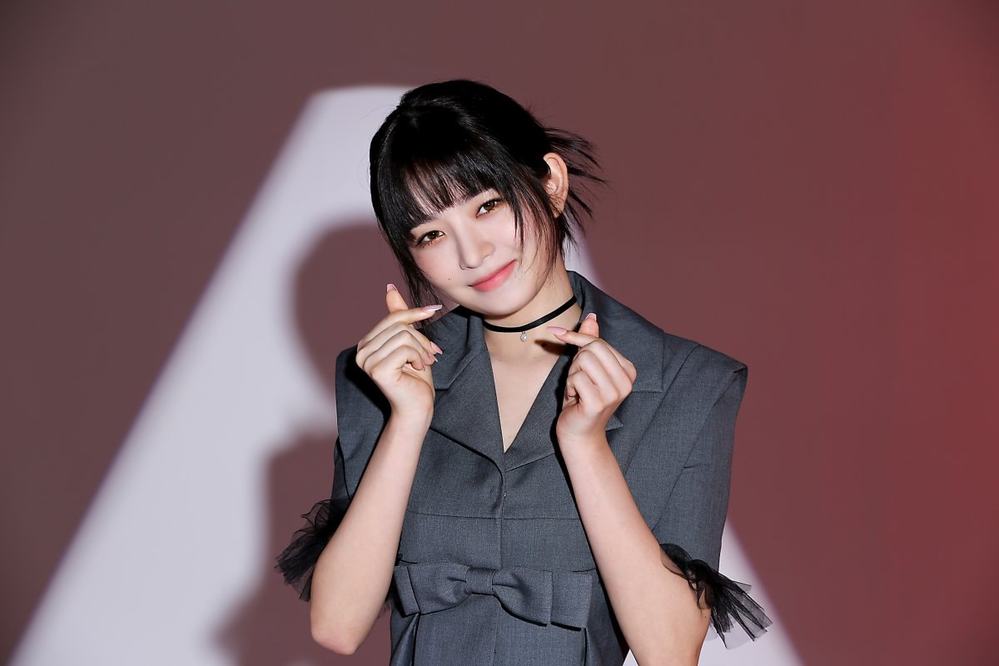 Rei's relationship status is unknown, howbeit it will be updated soon.
Rei's Career
Rei is graduated in Applied Music from the School of Performing Arts Seoul(SOPA) in 2022.
Her debut endorsement is Starship Entertainment in 2021.
She was part of group when the release of single album called 'Eleven'.
Rei's position in IVE is rapper and Vocalist.
To be precise, she involved in single albums, Eleven, Love dive and After Like.
Rei put in herself in charted songs, 'Take it' and 'Royal'.
Off the record she endorsed with the brand "Bonajour".
She is an active participant of Starship Entertainment from 2021 to present.
Rei's Unknown Fact
Rei's birth name is Naoi Rei
Her favorite color is purple.
She likes to write lyrics for rap.
She knows to speak two languages, Korean and Japanese.
Liz is Rei's best friend from the IVE group.