Liz is a singer under Starship Entertainment. She started her career as debut member in IVE girl group of Starship Entertainment in December 2021. Currently Liz put on some weight, which turned a hot news around the media. Netizens splashing and showering their loves on comments about her new look. Lets have a deeper look about Liz's information in this article.
Also Read: https://thenewscrunch.com/everything-about-ive-member-wonyoung-profile-age-boyfriend-and-unknown-facts-revealed/42824/
Liz's Age
Liz was born on November 21, 2004. As of 2022 she is 18 years old.
Liz's Height and Weight
Liz is 172 cm in height and 49 kg in weight approximately.
Her blood group is B
Liz's MBTI type is INFP
Liz's Hometown
Liz's native is South Korea. She was born in Seogwipo, Jeju-Do, South Korea.
Liz's Zodiac sign is Scorpio
She has a younger brother
Liz's Instagram
She is having a lot of fan following in her Instagram page. Her Instagram page link is below.
https://www.instagram.com/ive.liz/reels/?hl=en
Liz's Relationship Status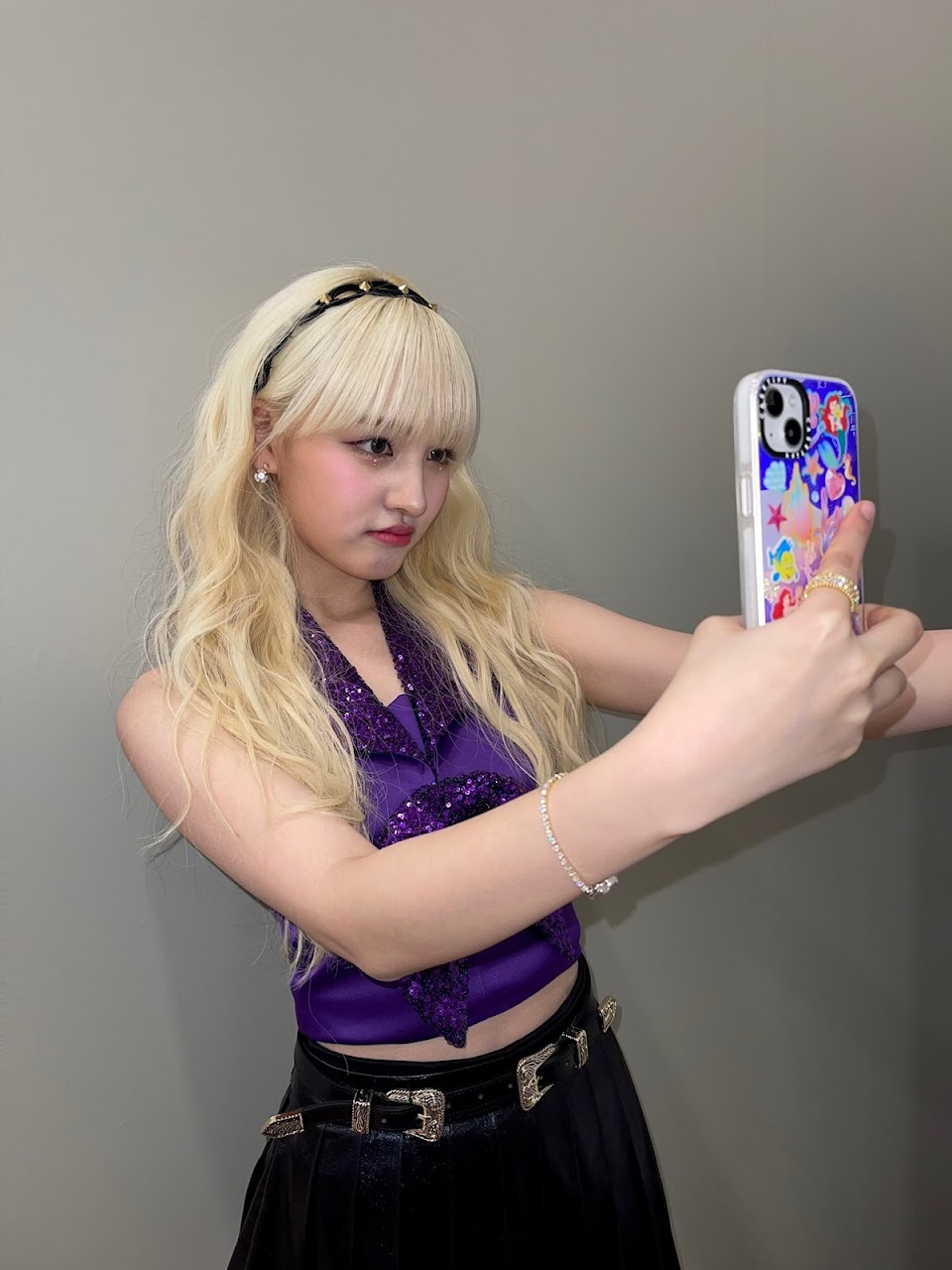 Presently, there is no information about Liz's relationship status. However, an update will come soon once the official news about her relationship status is available.
Liz's Career
She studied in Chungdam High School.
She got into Starship Entertainment in December 2021. Currently(2022), she is active  participant of Starship Entertainment.
Liz's debut album is "Eleven".
Liz was revealed as fourth IVE member to the group.
Since Liz passed her starship audition in the year of 2019, she was in a position to drop her school in the middle.
As a IVE girl group she shared the awards, Hanteo Music Awards, MuBeat Awards respectively.
She was part of single albums named, 'Eleven', 'Love Dive' and 'After Like'.
Liz's Unknown fact
Liz's birth name is Kim Ji Won
Liz's favorite color is Orange.
Her hobbies are Playing, singing, dancing and spending time with her pet cats.
She was a sports person in her schooling and won awards for the same in school.
Liz, who has a special talent, plays the Ocarina Sound with her hands.
Other members describe Liz as a quiet, clumsy, darling and cute person.
Since Yujin and Liz both likes to stay at home, she would like to choose Yujin for her vacation.
Now, Liz is shared her room with Rei for the girl group events.
Liz don't like to talk much compared to her roommate Rei.
Liz's father used to send her a snacks and fruits.
Recently, Liz is described by her fans as a cuteness overloaded with her dimple.
Liz's current weight gain is going positive viral in the media circle.