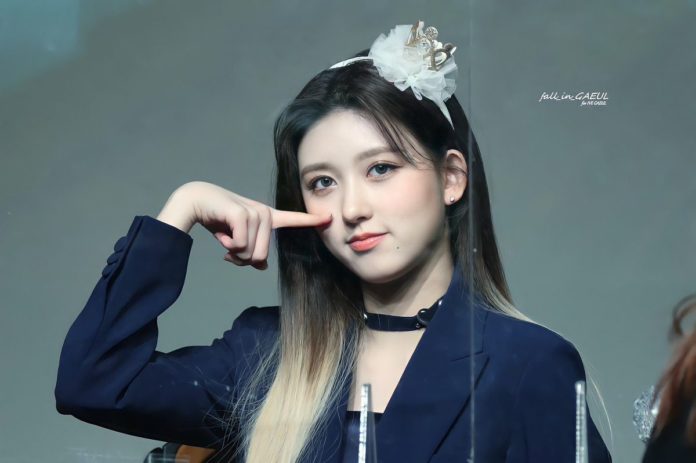 Gauel is famously known for singing, rapping and dancing. She endorsed with the big firm "Starship Entertainment". In 2021 she debuted as a member in the IVE girl group. As a group of IVE girl team they released a single album called "Eleven" in December 2021. She is very calm and passionate about what she is doing. Gauel is hard-working, and never misses a dance competition that comes her way. In this article lets have look about her information in detail.
Gauel's Age
Gauel was born on September 24, 2002. As of 2022, she is 20 years old. Her zodiac sign is Libra.
Gauel's Height and Weight
Gauel's height is 164 cm and her weight is 46 Kg.
Her blood type is B.
Her MBTI type is ISTJ.
Gauel's Hometown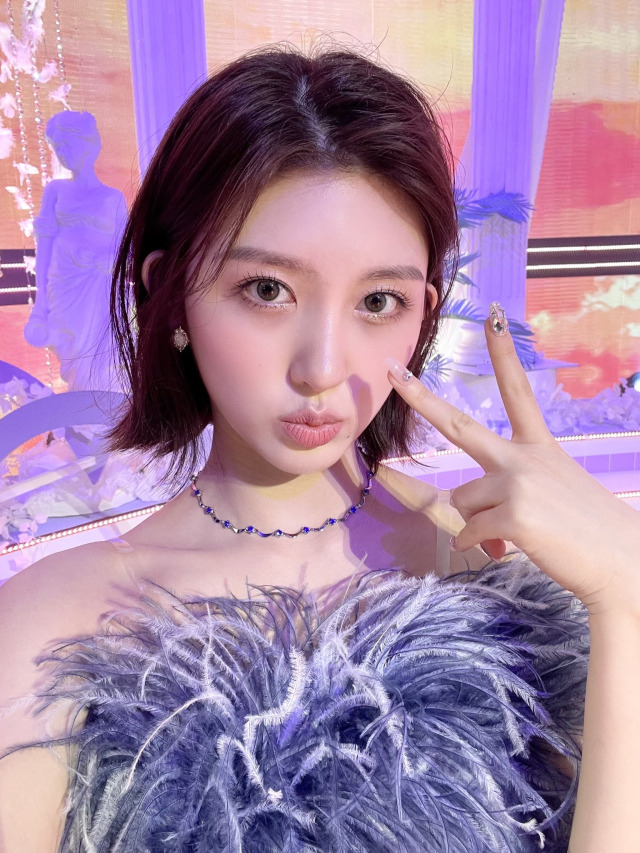 Gauel's Nationality is Korean. she was born in Bupyeong-gu, Incheon, South Korea. She has a elder brother and he was born on 1999. They are only two children of their parents.
Gauel's Instagram
She is having huge fan followers in her Instagram account. As of now, she is having 77.7k followers. Her Instagram link is,
https://www.instagram.com/gaeul__ive/
Gauel's relationship status
Gauel's relationship status is unknown and yet to be updated.
Gauel's Career
She attened her Elemnetary school at Incheon Buwon .
Her middle school and graduated at Bupyeong Girl's MIddle school and Bupyeong Girl's High school.
Gaeul got trainee during her third of middle school on 2017. She completed her training in 4 years .
Thereafter she originally got cast by JYP Entertainmenr during thtis dance competition held at Incheon, South Korea. Intersting fact is Gaeul was the leader of the Starship trainee group and became a trainer in 2017.
Gaeul is the member of IVE 6 girl group, among them Gael is eldest and main dancer of the group.
Gaeul was revealed as the second member of IVE on November 4, 2021.
Indeed the group was debut on December 1st with their first single album 'Eleven".
In the album "Elven" especially she like the last line.
Gauel's Unknown Facts
Gauel's birth name is Kim-Ga-Eul.
Hel nickname is Sloth, Gael and Deer.
Gaeul's favorite color is pink.
She is an expert in coking.
She mentioned that a curious person.
Gaeul Meaning of the name is autumn, but her favorite season is spring.
Her cute style is very admirable .
She wish to plan ahead for a vacation with  Wonyoung and a great restaurants too.