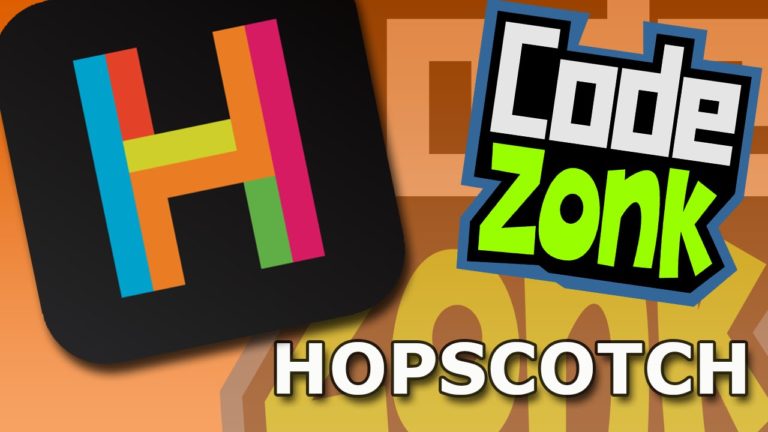 Hopscotch is an iOS app which has been designed to teach children the mechanics of coding so that they can create their own games and create their drawings into animations. The idea being to build anything that their imagination lets them. They also allow the children to publish their game for friends and family to play. This promotes further exploration of game made by other children which can be used for inspiration and also fun. Children will get first hand experience of how software is made as well.
Hopscotch Game Coding App Founders and Story
Samantha John and Jocelyn Leavitt always wanted to turn into entrepreneurs. Samantha had been working as a programmer after graduating from Columbia with a degree in Applied Mathematics. Jocelyn earned a BA in Geography and Environmental Studies from Columbia and an MBA in Real Estate and Finance from Dartmouth and was working at a successful commercial real estate investment company that she co-founded. The friends had thought of numerous ideas but somehow they kept coming back to children and coding for the said target audience.Especially since this initiative has been backed by numerous high end entrepreneurs who promote coding in schools as a basic skill. That's how the idea of Hopscotch Game Coding app came to life.
The Hopscotch app is a step-by-step way to learn coding along with colourful and bright graphics which has a user friendly interface. Children get the chance to choose from a wide range of characters, animals and monsters. Not only that, they are also able to customise commands so that the characters can move however acceptable to them and do whatever they want them to do. Requirements for children to use the app:
To use the app, the kids need to be independent readers
Ability to select items from a list Knowledge of gesture controls
Ability to track moving items on a screen
Basic typing skills
Hopscotch is designed for children between the age of 9-16 years of age. But it can be useful for adults as well who want to learn the basics of coding.Hopscotch users are able to save their creations to the device or even share them with others to play. Kids communicate with new coders and there is a give and take of new ideas as well. This encourages the children to work harder.
Hopscotch provides everything an educator would need to get started with free lesson plans. each kid learns in a way that is suitable to them. Hopscotch provides with open ended tools to help them build areas that interest them. Parents are pleased with exposure the children get to STEM. An additional aspect is that Hopscotch teaches transferable skills inclusive of problem solving, creativity, initiative, independent thinking and teamwork. There are no advertisements nor in-app purchases. Parents also like the fact that the child's privacy is protected. The app is free but to unlock features such as more options, tutorials and templates then a monthly subscription is required.