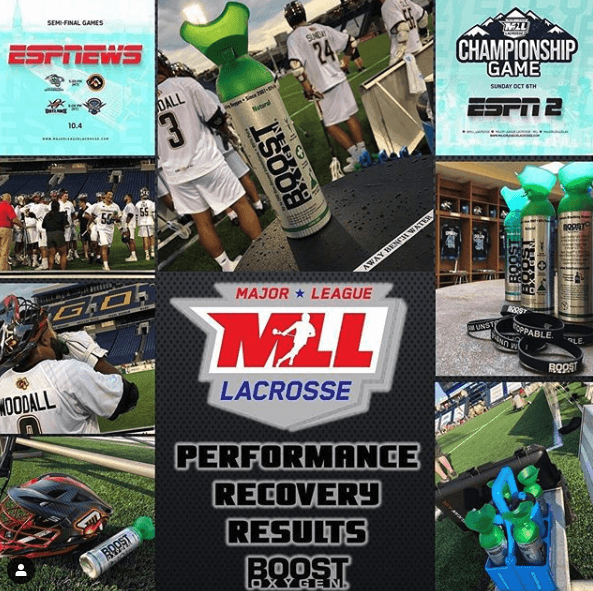 Boost Oxygen is one of the products to be featured on Shark Tank Season 11 Episode 1. The story behind the birth of Boost Oxygen is pretty interesting. Boost Oxygen are made for trainers and athletes, youth in athletic programs, adventure enthusiasts and the list goes on. Here are some of the unknown facts about Boost Oxygen and its brainchild Rob Neuner.




https://www.instagram.com/p/B2VFe9lAApt/
Who is the Co-Founder of Boost Oxygen?
Rob Neuner is the co-founder of Boost Oxygen. Rob started off as an importer of European Beer in early 2000. Rob came across the fact that canned oxygen is a huge business in Europe and he himself used it to fight jet-lag. In 2007, Rob decided to start manufacturing his own brand of oxygen canisters and provide an affordable solution for patrons of limited supply oxygen cans.
What Makes Boost Oxygen Different From Other Oxygen Canisters? Unknown Facts
Boost Oxygen has these customer as its prime focus:
People who are heading up to higher elevations.
Professional and amateur athletes.
People in need of a all-natural health and wellness aid for recovery, sharpens mental acuity.
For people who need recovery from an extensive physical activity.It's also a quick cure for a hangover!
https://www.instagram.com/p/B2Z1WJ_AmQy/
https://www.instagram.com/p/B1pQzj-gODA/
https://www.instagram.com/p/B1-I7INgO0u/
Boost Oxygen Product Range
Boost Oxygen is available in the following flavors:
Natural
Pink Grapefruit
peppermint,
menthol-eucalyptus
New Think tank
The canisters come in three sizes: Large, 10 liters with >200 one-second inhalations; Medium, 5 liters with >100 inhalations; and Pocket Size, 2 liters with >40 inhalations.
Did Boost Oxygen Get A Shark Tank Deal?
How did Boost Oxygen fare in Shark Tank Season 11? What did the Sharks have to tell about it? Did Boost Oxygen Get a Deal on Shark Tank? More information to be updated soon in this post.
https://www.instagram.com/p/B2l6FNJAMUf/
https://www.instagram.com/p/B2l6FNJAMUf/