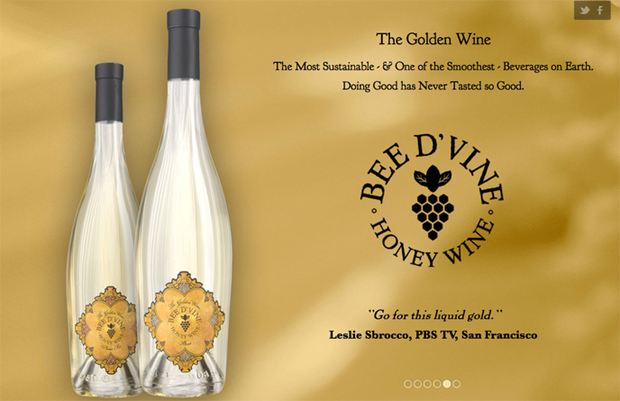 Frame beehives are known to produce ten times more honey than the traditional beehives which we find hanging from branches. Our conventional methods find us with less honey but not frame beehives.
Flowering plants have always been the major source of pollen and nectar, the replacement of traditional beehives with the frame hives would alter the economic hardships faced by many as well as prevent the abuse on our environment. Residents were cutting down trees from the rainforest to plat crops and make charcoal.
Bee d'Vine Founder and Story
Ayele and his family had moved to the Bay Area, California when he was 12. He has received his degree in environmental economics at University of California, Berkeley and later a degree in resource development at Michigan State University. Ayele had one mission, to reduce the economic hardships and environmental abuses on his area. He did so by starting The Honey Wine Company. This is the parent company for the Bee d'Vine brand.
The company soon launched its now high-end wine which was based on honey. While in California, he mixed it up and took up collaborations with chemists, winemakers, biochemists and beekeepers. Together they came up with a beautiful texture and infused natured wine which was an amalgamation of fresh yet fragrant flowers with the raw flavour of wood, nuttiness and our earth. The honey was brought in from beekeepers in Solano and Yolo countries in California.
Features of Bee d'Vine
Bee d'Vine produces two versions of its wine namely Brut and Demi Sec.Brut is dry, complete and crisp while the Demi Sec is where the essence of the flower comes in full force. It is fruity and light and gives a silky feeling due to its rich honey content.
Ayele has been conserving over 600,000+acres of land in Kafa and shares the revenue with forest communities.A share of the profits also are invested into converting Kafa beehives into beehives which will yield more.