Aradhana Sharma is a jack of all trades when it comes to dancing, acting and modeling. Her stunning looks and raunchy attitude makes her a tough contestant to beat in this season, Splitsvilla X2. Aradhana is a mixture of all elements which guys would look forward to seeing in a female contestant in Splitsvilla. Splitsvilla Season 12 is not the first reality show which Aradhana is participating in. She was a part of Dance India Dance 6 and Boogie Woogie Kids Championship.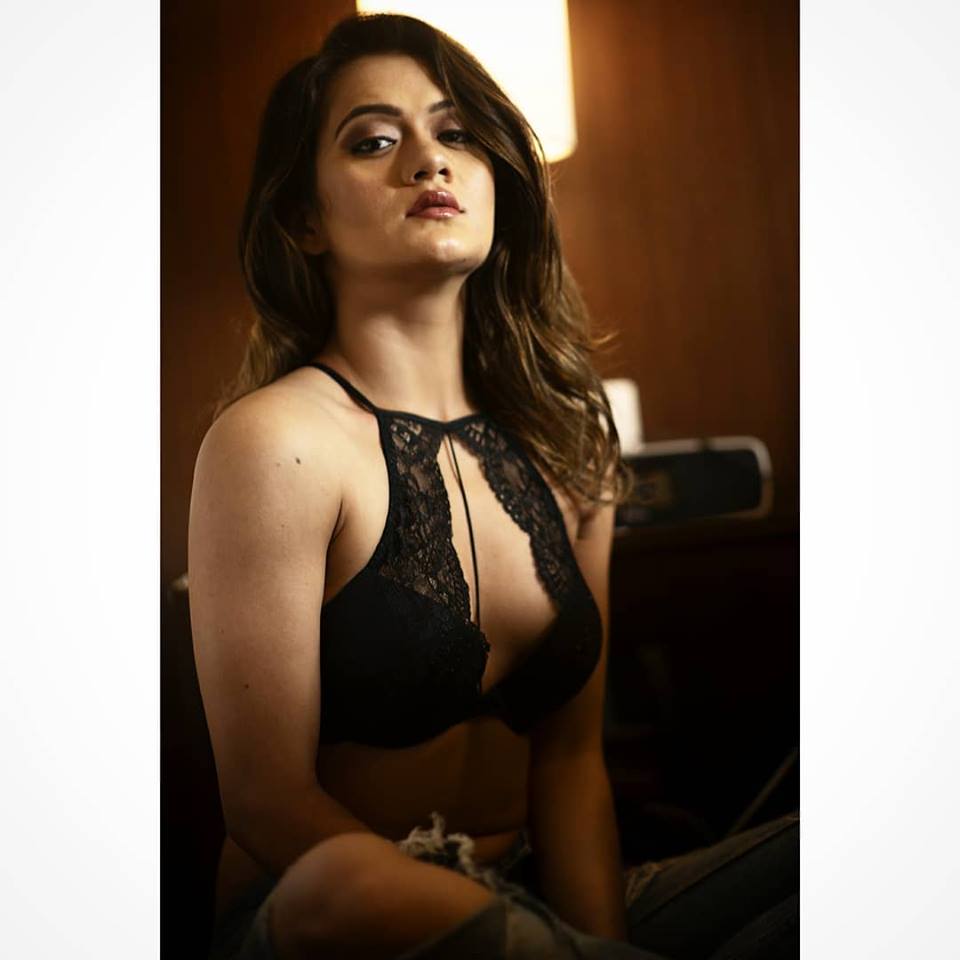 Read Also: Priyamvada Kant's Bio
Aradhana Sharma's First Impression in Splitsvilla X2
In the first episode of Splitsvilla X2, Aradhana is definitely making her presence felt. Her stunning looks are an add on and she was onto Alfaiz.
Aradhana Sharma's Age and Date of Birth
Aradhana Sharma's date of birth is 5th of May 1999 and her age is 20 years old.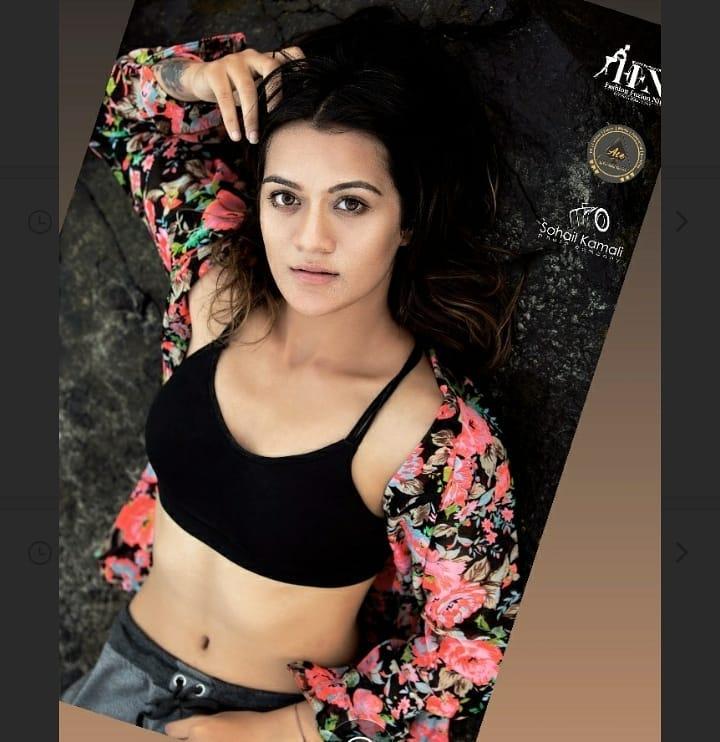 Aradhana Sharma's Parents
Aradhana Sharma's parents' information is unknown as of now. Aradhana has a sister.




Read Also: Alice Gari's Bio
Aradhana Sharma's Height and Weight
Aradhana Sharma's height is 5 feet 5 inches and she weighs 54 kgs.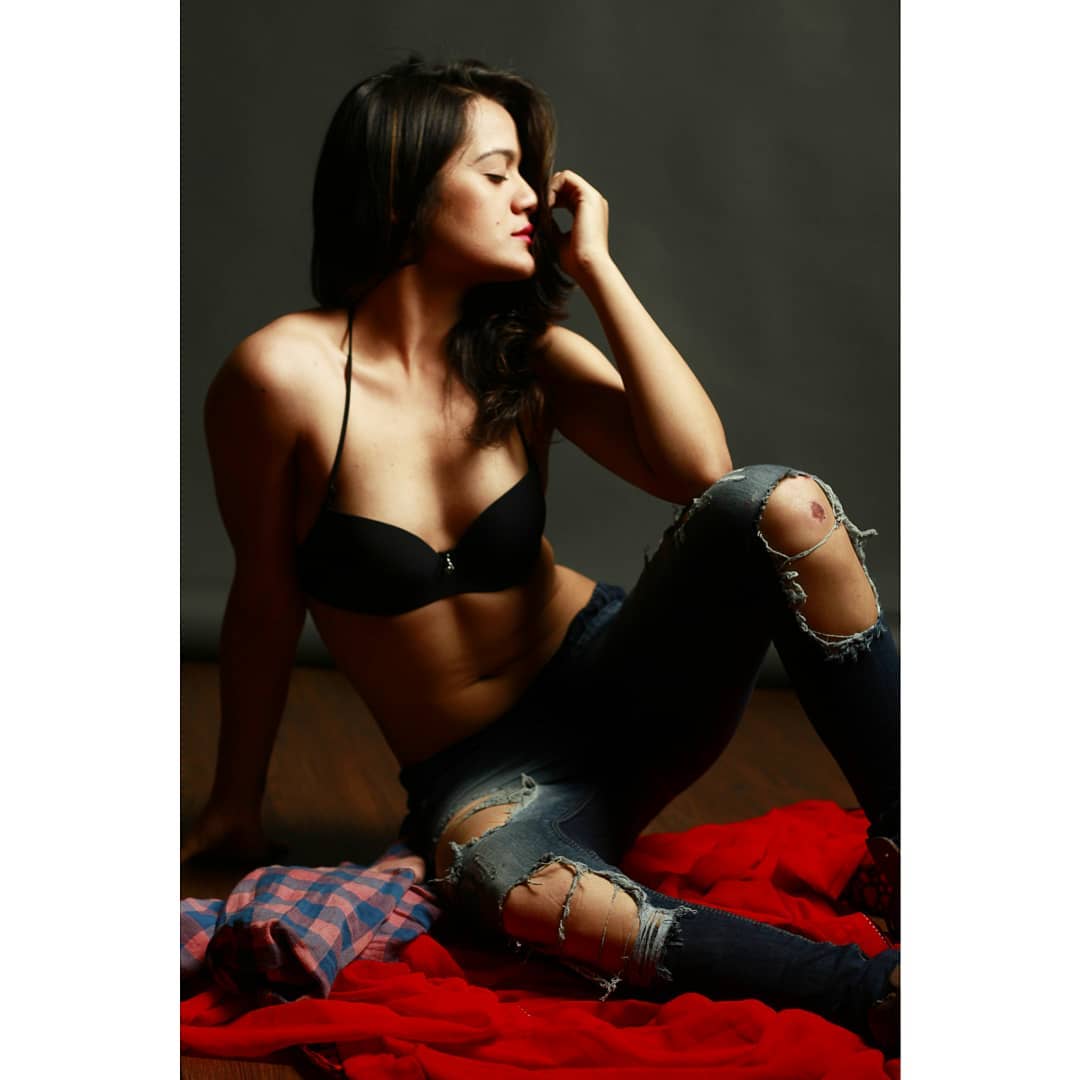 Aradhana Sharma's Hometown
Aradhana Sharma was born in Ranchi, Jharkhand and lived a considerable part of her life in Pune. However, she currently lives in Mumbai.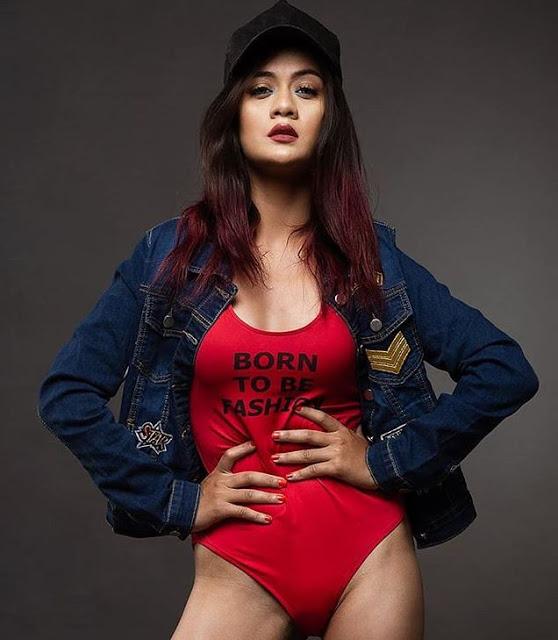 Aradhana Sharma's Educational Qualification
Aradhana Sharma is a Postgraduate in Master of Arts. She did her under graduation in MIT, Kothrud, Pune and post graduation in Symbiosis College of Arts and Science, Pune.
Aradhana Sharma's Instagram Profile
Aradhana Sharma's Instagram profile is @arusharma. She has around 12K followers as of today.
https://www.instagram.com/arusharma123
Aradhana Sharma's Boyfriend, Relationship Status
Aradhana Sharma is currently single and she will be exploring her prospects for love in MTV Splitsvilla X2 Season 12. She had a boyfriend before coming to Splitsvilla called Mayur.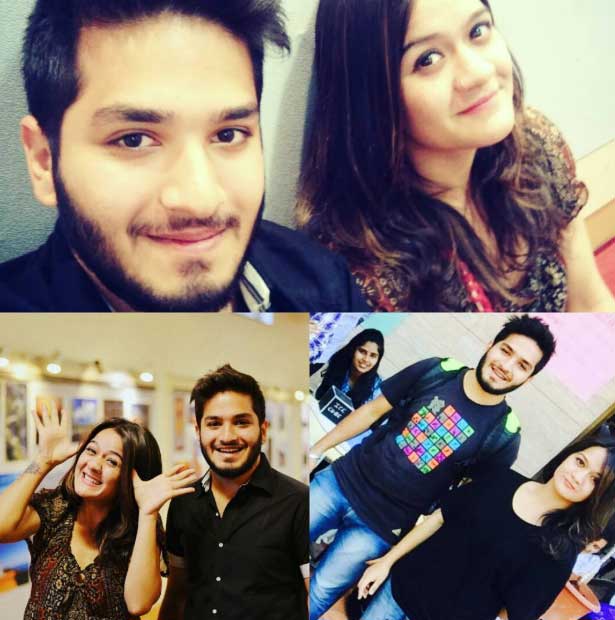 Unknown Facts About Aradhana Sharma
Aradhana Sharma idolizes Priyanka Chopra and Anushka Sharma.
Aradhana loves Shahrukh Khan's movies.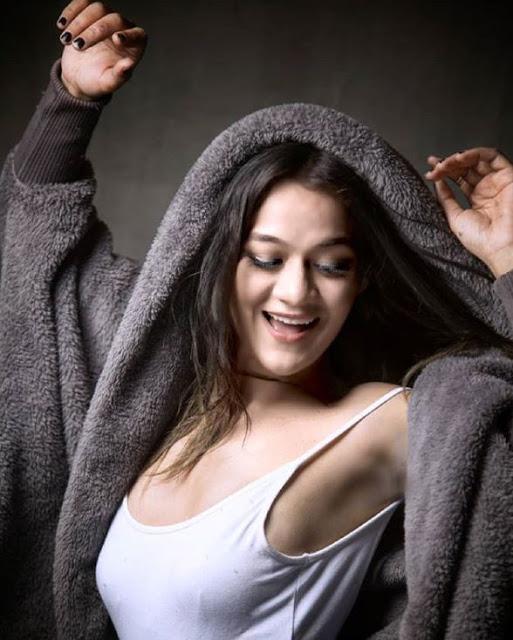 Aradhana loves pets.
Aradhana's favorite music genre is heavy metal and is a huge fan of Konkani food.
Aradhana was the semifinalist of Boogie Woogie Kids Championship 2010.
Her dancing skills were showcased in Dance India Dance 6, in which she finished in the top 36.
Aradhana is a smoker and a social drinker.
Aradhana Sharma loves tattoos and she has a tattoo on her wrist.
Aradhana is a fitness freak and regularly hits the gym.
https://www.instagram.com/p/B1Px-HpH6ej/?utm_source=ig_web_copy_link
It will be exciting to see Aradhana Sharma's quest for love in Splitsvilla X2 Season 12. Let us know if you would like to know more about Aradhana Sharma in the comments below..