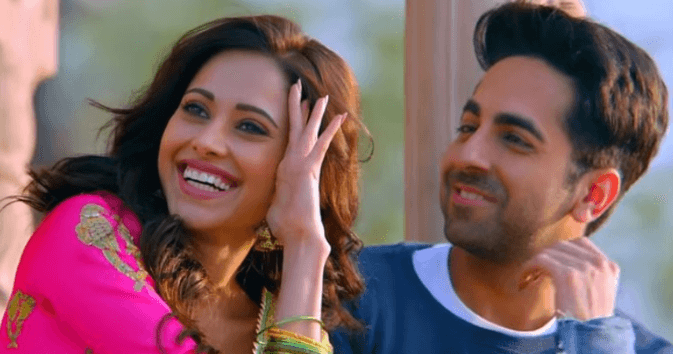 Ayushmann Khurrana and Nusrat Nushrat Bharucha's film Dream Girl was released on Friday. Dream Girl is making box office collections at the box office. Three days have passed since the release of the film and Dream Girl's opening weekend has gone bang at the box office. Ayushmann Khurrana's film has done business around 43 crores in just 3 days. The film Dream Girl is going to join the club of 50 crores soon. Not only the audience of the film, the critics have also liked it very much.




The opening weekend of Ayushmann Khurrana's film Dream Girl has been quite spectacular. According to the report of Box Office India website, the film has earned a lot on Sunday. On the third day of its release on Sunday, the film's earnings have been around 18 crores. On Sunday, the film has seen a tremendous increase in its earnings. Earlier on Saturday, the film did a business of Rs 16.42 crore, while Ayushmann's film Dream Girl had a collection of Rs 10.05 crore on the first day. In this way, the film has done around 43 crores business at the box office with total tax, i.e. the opening weekend collection of the film has reached 43 crores.
Trade pundits predict that the film's collection can be seen to increase even more in the coming days. At the same time, the collection of the film may soon cross the 50 crore mark. The film Dream Girl is a comedy film, in which people are enjoying the chemistry of Nushrat Bharucha with Ayushmann. Just know that in the film, Ayushman Khurana is seen playing the role of a girl named Pooja. In the film, Ayushmann Khurrana talks in the voice of the girl and makes many people fall in love. How he manages everything forms the crux of the story.