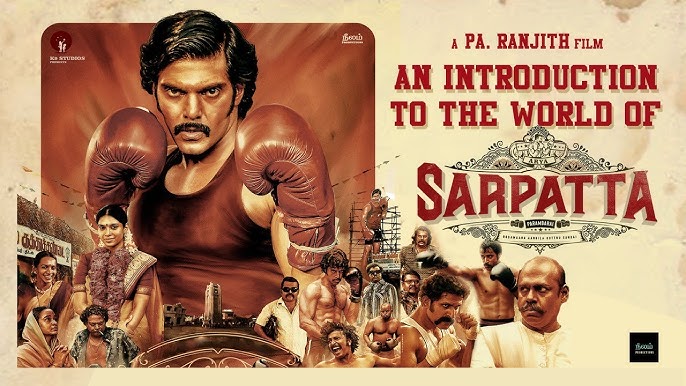 Director Mohan G's post about the recently released 'Sarpatta Parambarai' movie is going viral. Draupathi, directed by G Mohan, was accused of being a caste-based film. Moreover, allegations arose that the film portrayed the backward caste people in a bad light. But, Mohan was saying that he was showing the reality in this film. However, the film was a success.
Mohan had recently tweeted that the film should be shot in Hindi. In this situation, a fan recently asked Mohan about the movie Sarpatta Parambarai starring Arya in Ranjith. Mohan replied that he could see a lot of hard work and quality in the trailer. I will celebrate the film if the concept of the film is good. We will wait until the 22nd.
Now Mohan has posted a tweet congratulating director Ranjith and actor Arya after watching 'Sarpatta Parambarai.' This post by Mohan G has taken many by surprise. Like him, Pa Ranjith's films, which continue to focus on caste, have caused many controversies.
#SarpattaParambarai great effort by whole team. @arya_offl sir's best performance after Naan kadavul. Pasupathi sir, John Vijay sir, dancing rose characters are highly notable. Dir Ranjith sir's hardwork is evident. Camera work & Art Dir work top notch. Another hit in Amazon.

— Mohan G Kshatriyan (@mohandreamer) July 22, 2021

Similarly, Ranjith and Mohan have been enemies for some time. In such a situation, Mohan tweeted after watching the movie 'Sarpatta Parambarai' released today.