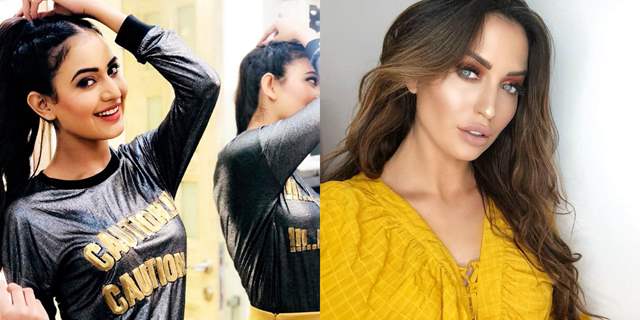 It's a few days away from the D-day in Ace of Space 2 and the show has got its first finalist. Hyderabad boy Baseer Ali entered the finale outperforming all other houseguests.
Before the finale, two house guests will be out of the show namely Lucinda Nicholas and Khushi Chaudhary. Baseer and Nicholas have been love birds of the house and Khushi was the wild card entry along with Tik Tok fame Adnan and Luv Tyagi.
Before the finale, these two contestants will make an exit from the show. Whom do you think will win the finals? There are various sources claiming that Baseer Vs Salman is the final battle and one of them has won the finals. Are you happy with these two leaving the show? Comment below.