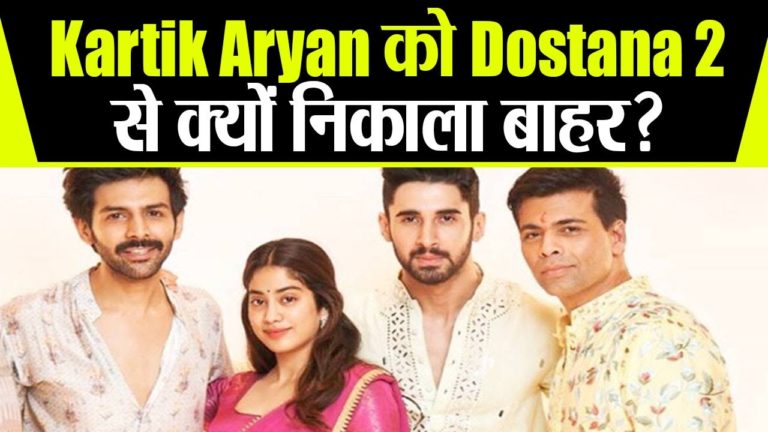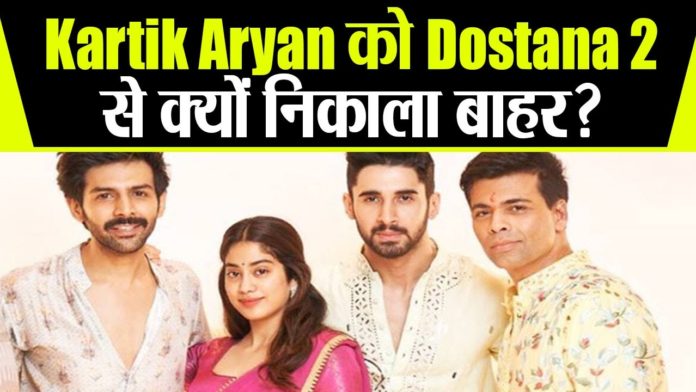 Karan Johar announced the sequel of his film Dostana in the year 2019. But now, according to reports, Kartik Aaryan is no longer part of Dostana 2. A trade source has announced Kartik's part of the film; only his partner has told that Dharma Production will never work with Kartik Aryan in the future. The reason for this is said to be a rift between Kartik Aryan and Karan Johar. Also, Karthik has creative differences. However, the announcement of the removal of Karthik from the film has not been made yet.
According to the report of Bollywood Hungama, initially, Karthik had troubles regarding dates and schedule. Due to which creative issues were started. Earlier, too, it was being said that Kartik had postponed the shooting for several months. He had earlier completed Ram Madhwani's film Dhamaka, due to which Karan became irritated with him.
According to the reports, Kartik has been talking about postponing the shooting for a long time due to the coronavirus epidemic. He wanted to take full care of safety, due to which Karan Johar also did not ask him for a shoot. But when he shot the blast, Karan Johar became angry with him. He held several meetings in which Karan Johar also expressed his anger. After which, the story was heard between Karthik and Karan. Karthik also became angry with Dharma Productions after Shashank Khaitan's film Warrior was given to Shahid Kapoor. Although Shahid said no to the film, he did not approach Karthik for this role.
When Karthik Aryan did not have a date for shooting for Dostana 2. Due to which Karan has started shooting for Mr. Lele with Vicky Kaushal. When Kartik came to know about this, he told the production house that he only has dates in April for Dostana 2. When Karan came to know about this thing of Karthik, he has decided to replace Karthik from the film. According to the reports, both Karan and Kartik's conversation is completely closed.
Jahnavi Kapoor and Lakshya would be seen with Karthik Aryan in Dostana 2. He is going to step into Bollywood with this film. Now we have to see which actor Karan Johar brings in this film in place of Karthik Aryan.