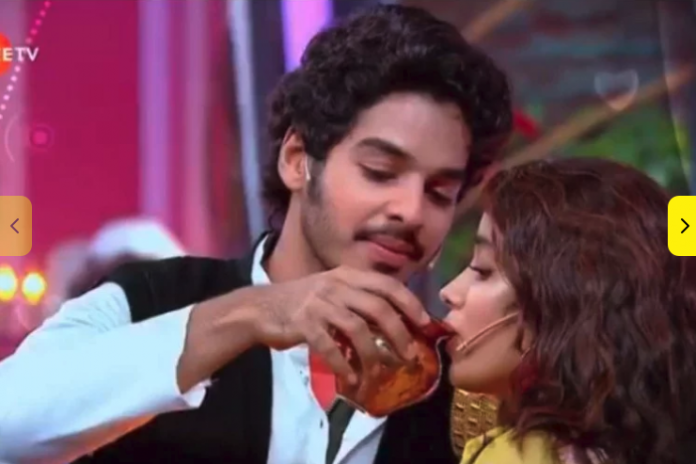 The film Dostana 2 by Janhvi Kapoor and Janhvi Kapoor remains in constant discussion. There is some news coming every day about this film. Recently, the film maker Karan Johar announced the official about this film. After this, not only the names of Jahwavi Kapoor and Kartik Aryan were announced but also the name of TV actress Lakshya was confirmed. But now another tremendous actor has been entered in this film. Yes, in Dostana 2, Abhishek Banerjee (Abhishek Banerjee) will be seen in an important role very soon. Abhishek Banerjee himself shared a photo on Instagram and informed the audience about it.




If you look closely at the photo posted by Abhishek Banerjee, then you will know that Abhishek is seen holding a cup in this picture. Friendly 2 are written on this cup. Apart from sharing this photo, Abhishek Banerjee wrote in the caption – 'New mug'

It is known that the shooting of Janhvi Kapoor has started. The shooting of this film is currently going on in Chandigarh. Abhishek Banerjee is also busy shooting in Chandigarh with Dostana 2's team. By the way, this photo shared by Abhishek Banerjee is very liked by his fans on social media. Recently, Abhishek appeared in an important role in Dream Girl. The film starred Ayushmann Khurrana in the lead role. Released in 2008 this is the sequel to Tarun Mansukhani's film Dostana. According to the news, Dostana 2 will be released in 2020 next year. Everyone is very excited about this film. The audience is also eagerly waiting for this film.